20 Feb

Managing debt as your business grows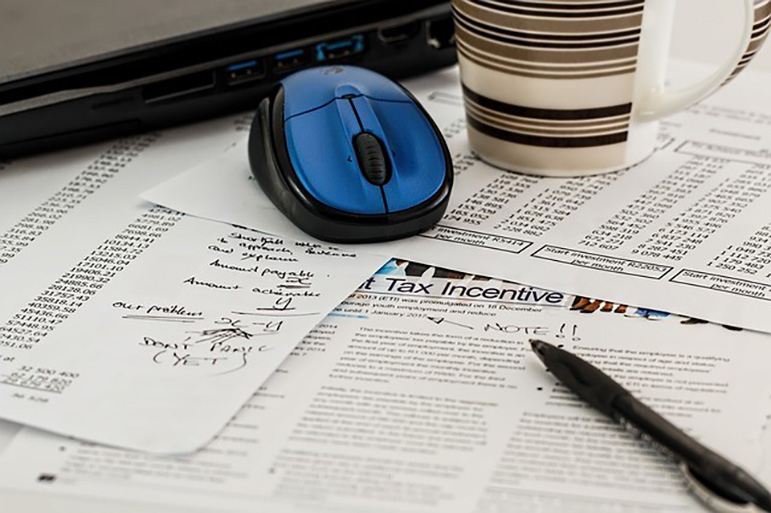 Finance is essential for most startups, very few people have the funds available to launch without some sort of debt. It is important to be in control of the debt through those early stages though, and as growth comes, managing debt is especially important.
As any business grows, as an owner demands on your time increase dramatically, and managing that growth, and the many aspects of business associated with it, such as stock control, staffing and so on, can take increased time and effort. With that kind of pressure, it is easy to put your financial management on the backburner as your focus on the business itself, and this can be dangerous. In fact, it can go the other way, with your finances acting as a distraction and losing focus on the business management itself. Either of these can cause significant issues for a growing business, and it is important to understand how to avoid these mistakes before you become too busy to notice them happening.
Assess your situation and make a budget
Ensuring that your finances do not become too stretched or problems overtake you before you realize, starts out with an assessment of your financial standing, and developing a budget that works within those limits. This is important, simply because it gives you the opportunity to adjust operations to improve cashflow, which can make especially fast growth much more manageable.
The trap that many fall into is seeing growth and thinking that suddenly budgets and cashflow do not matter. That is rarely the case, and overspending during growth can actually be detrimental, even to the point of causing enough problems to slow expansion.
Asses the type of debt you have
Another aspect of managing finances during the hectic periods of growth is to regularly reassess the debt you have, and look at your options for alternative lending that could reduce costs and streamline repayments for you. With such regular assessment, you can be sure you have the best option for your business, minimizing costs and management time and allowing you to continue to grow as you want.
Using your credit wisely is key to significant growth, it gives you the opportunity to take on new opportunities that present themselves, launch new product lines and so on, but it is important to keep costs under control. Looking at the options available to your business and reviewing existing debt helps you spot a chance to reduce costs, borrow on more preferential terms or over a shorter period of time, all of which can be a real help as your business grows.
At Liberty Capital, we are able to offer a broad range of finance options to suit any business. We are specialists in the field and have a long history of successfully helping small businesses across all types of industry and markets. You can use our online calculator to see just how much you could save, or get in touch for further advice on the options available to you today.