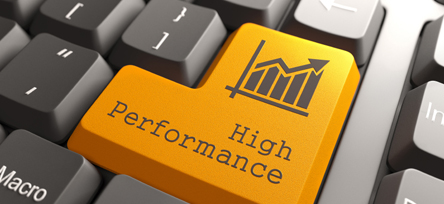 24 Oct

How To Improve Your Business With Online Business Loans

Improving your business seems like an easy thing to do. A  few ways may be to revamp your website, hand-out samples to new customers or mend a customer complaint and regain their service. These examples which are small in size, don't take much time, effort, or planning. Let's call these types of things, "easy improvements."  On the other hand, for the business owner who is looking to improve their business on a much larger scale, it's not that simple. Let's call these improvements, which are harder to implement the "not-so-easy improvements."  These are things such as renovating, relocating and purchasing large amounts of inventory. What separates the "easy improvements" from the "not-so-easy improvements"? The answer is money. When a business is looking to improve itself in a substantial way, it requires working capital. This is why we've moved online business loans from "not-so-easy" to "easy." Below is a list of reasons why you should consider online business loans for your source of capital:

1. Start with a quote, then apply–all online. 

To receive a quote, you'll just need to answer a few questions about the current cash flow situation within your business. The quote will estimate your loan repayment amount and terms. If you'd like to apply to be pre-approved, you'll be prompted to ask a few more questions about you and your business.

2. We hope you like options…

Because we provide several options when choosing online business loans. You'll see this first hand when you go log on to our website. The quote systems allows you to see several loan terms and repayment options. This allows you to plan and budget before committing to anything.

3. The application process is SO simple.

With online business loans, the majority of the process can be done online. If you have been pre-approved, and would like to move forward, we will need 3 months of bank statements and 3 months of credit card processing statements. If you do not accept credit cards, we will need 6 months of bank statements. That's it! 

4. Let freedom ring!

Our online business loans allow the borrower to use the money however they'd like, as long as it's for the business. Unlike traditional bank loans, this gives you freedom from restrictions.

5. Applying, hopping around, & browsing is all free.

You can calculate quotes, speak to our underwriters if you have any questions, and apply at no cost. You'll never pay for our services in helping you decide the loan that's best suited for you.

Online business loans were first designed to help improve people's businesses. Although they are still used for this, they can also be used to help pay vendors, business taxes, and other debts associated with doing business. Every business is in a different part of the life cycle. If you've found yourself in a part that requires additional working capital to improve, then we can help you make the right decision. We specialize in online business loans and helping you gain access them.