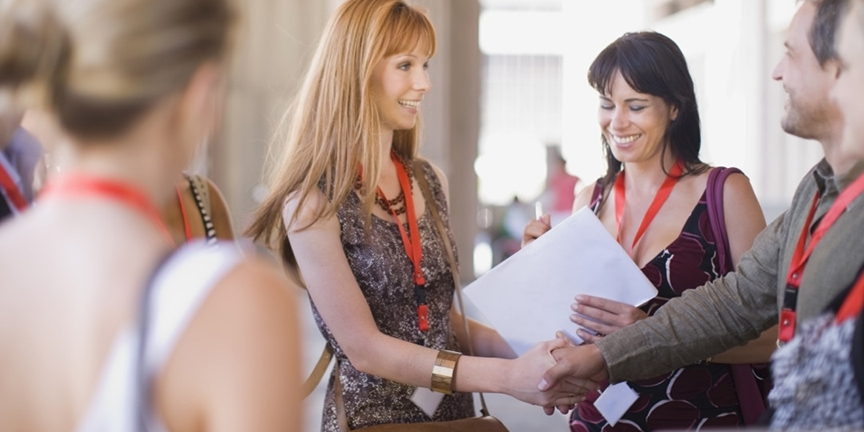 02 Jun

Business Loans for Women: 3 Popular Approaches

Marcia Cubitt and Carrie Charlick have been in business for 13 years. Their company, Essential Body Wear, puts a racy spin on the traditional "Tupperware party;" now a multi-million dollar business, these two moms from Michigan have put lingerie parties on the map. And yet, nearly ten years after their launch, these two savvy entrepreneurs were still rejected for $500,000 credit lines.

Women are shrugging off their historical role as consumers to take a more active function in the economy. A report from the Institute for Women's Policy Research shows that almost 30% of America's businesses are now female-owned, a 26% increase in the last ten years. If that's the case, then why aren't banks offering more business loans for women?

Female business owners are currently facing a paradox. Though the Women's Equity in Contracting Act and Small Business Jobs Act of 2010 both opened the door for female entrepreneurs, the playing field is still uneven. Women in every industry continue to challenge the prevalence of wage gaps, and financial institutions have struggled to catch up to the implications of a growing female workforce. Women looking to strike out on their own have had to get creative to find the capital required to start a business. Let's look at a couple of options.
SBA Business Loans for Women
The SBA (Small Business Administration) helps potential owners of any gender come up with the business plans and capital required to begin an operation, but they also have programs that target female entrepreneurs. Though their website links users to mentoring and training opportunities, it provides the most value in its connection to other organizations, such as their Office of Women's Business Ownership and a variety of Women's Entrepreneurship Partner Groups.
SBA keeps an updated page on the Women-Owned Small Businesses (WOSB) Federal Contracting Program. And for those who prefer person-to-person contact, the website connects users to local Women's Business Centers. The SBA sponsors over a hundred centers across the United States to counsel women on their startup process and help them find applicable grants and loans. Some of the locations even lend capital directly.
Alternative Source
Like all other lending sources, most alternative sources have diversity lending programs in place in order to help access business loans for women. Most are found online. Here are some of the more popular approaches:
Crowdfunding: This method of financing a business involves raising contributions from companies and individuals, usually through a website or app made specifically for this purpose. While more than one company has gotten its start on a site like Kickstarter, crowdfunding often requires upfront marketing capital. Campaigns that involve in-depth business plans, lots of branded visuals, and a well-produced video are more likely to meet goals. The payoff can be incredible, though, with some "success stories" boasting millions of dollars of funding. This flow chart from Inc.com helps entrepreneurs find the best crowdfunding site for their project.
Non-bank lenders: Many owners with a lack of collateral will turn to merchant cash advances when rejected by a bank. Though an advance offers immediate relief, the high interest rates may render this option nonviable. The internet has done wonders, however in providing a bridge between the two. Tech-based alternative lenders walk the middle path between risk-averse banks and cash advance lenders, catering to mid prime businesses.
Though the banking world may be behind the times, business loans for women are still within reach. With the right research and the right lender, becoming part of the growing number of women who are getting their fair share of the American dream has never been more attainable.