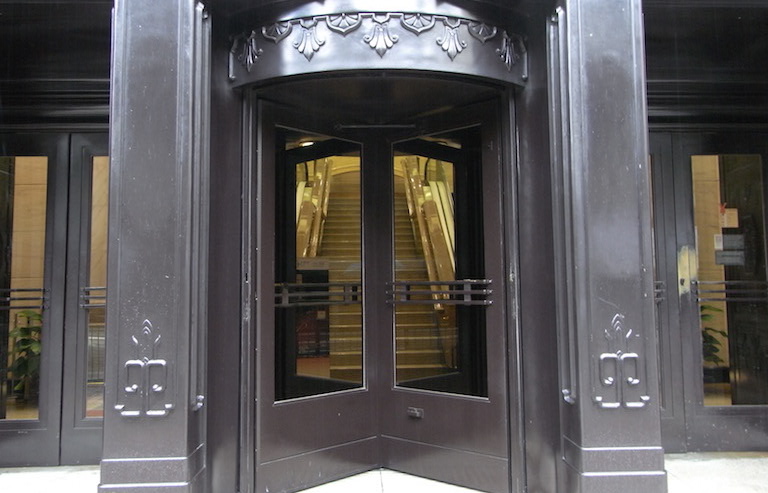 20 Sep

Business funding from banks? Maybe not.

In the world of banks today, small business owners often feel like the Rodney Dangerfields of loan applicants. They "get no respect," to borrow that comedian's old catch phrase. Since the Great Recession especially, banks have pretty much bowed out of funding small businesses. Too risky, they say. And if the loan request is less than $200,000, not profitable enough either.

Yet small businesses are the engine that drives the American economy. And most need funding to get started, launch new products, purchase equipment, expand into new markets, hire workers, lease office or warehouse space, and more.

So, where can a small business owner find the funds he or she needs to get going or keep growing?
Funding from alternative lenders
Recognizing the funding problem many small businesses face, alternative lenders have stepped in to fill the void and meet the need.
"Peer-to-peer" or "online consumer lenders," as alternatives lenders like Quote 2 Fund are called, essentially act as intermediaries – via the Internet — between borrowers and individuals or groups with money to lend. The process is designed to be a win-win. Borrowers typically get a lower interest rate than they would have gotten from a bank on a credit card or a loan without collateral. And the lenders, in turn, earn higher yields than they would have received if their money was just sitting in a saving account or certificate of deposit.
Other advantages, too
The proprietary software online lenders have created and use to evaluate loan applications brings with it a lot of advantages for consumers, including:
Easier applications
Quicker approvals
More loan choices
The online application form itself is usually just a page or two in length. And an applicant is able to get funding approval within hours or even minutes, based on a range of objective criteria that includes non-traditional ways of determining credit worthiness. The algorithms alternative lenders use provide a more comprehensive profile of each applicant, which in turn helps to accurately determine their ability to repay.
Application forms from traditional lenders are typically lengthy and — to be blunt — a pain in the neck to complete. In fact, the Federal Reserve recently reported that the average small business, pursuing a traditional loan, is likely to spend a full day – 24 hours – gathering all the required info and filling in the blanks.
When it comes to decision-making, banks are also apt to focus primarily on potential deal-breakers like FICO scores or length of time in business. Final approvals often rely on the banker's subjective judgement of the borrower.
Another point of difference: Banks, when they do approve a small business loan, usually offer one and only one loan choice. Take it, or leave it. Alternative lenders, on the other hand, typically present the borrower with several possibilities.
Worth looking into
Just because 80% of small business owners can't qualify for a traditional bank loan doesn't mean those businesses shouldn't be given the chance to prove the bureaucratic behemoths wrong. Alternative lenders like Quote 2 Fund offer that opportunity.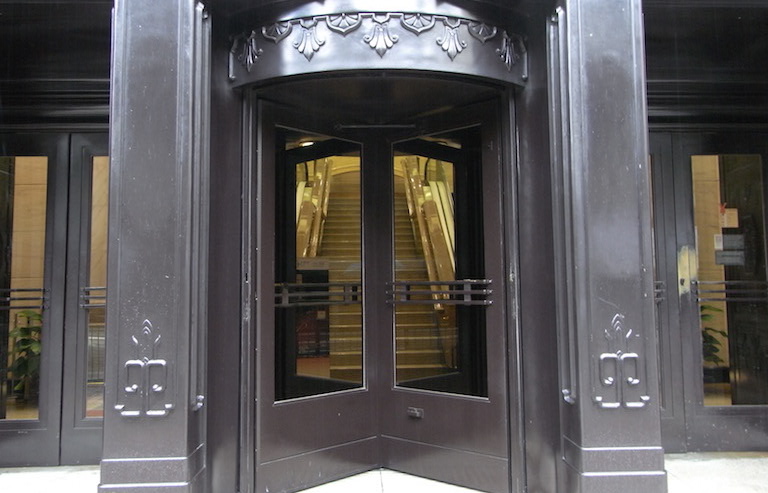 ** Image courtesy of Wikimedia Commons