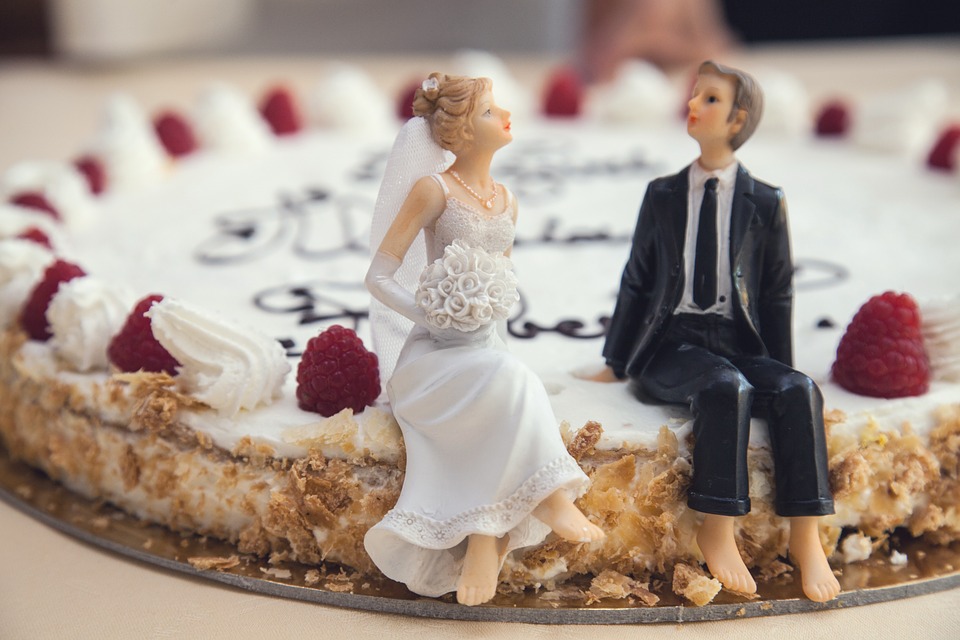 18 Jul

Applying for Working Capital, Made Easy

J.D. Littlebiz owns a small business specializing in wedding supplies. From Valentine's Day through the end of summer, he and his staff can barely keep up with demand. But when the wedding season slows, so does business. And that's when Mr. Littlebiz finds himself in need of cash to keep the doors open, the warehouse stocked, and the staff paid. In other words, what J.D. needs – and maybe you do, too – is a loan for working capital.
What exactly is "working capital"?
Working capital is defined as "the capital of a business that is used in its day-to-day trading operations, calculated as the current assets minus the current liabilities." In other words, it's the money you have on hand to pay your bills and grow your business.
A working capital loan isn't intended for investing in long-term big-ticket items. It's a means to an end; it's a short-term loan for short-term expenses. And it's meant to get you through slow or rough patches, like seasonal slowdowns, natural disasters, or other unforeseen expenses.
A line of credit as an answer
Working capital loans are available through banks and the Small Business Administration. But both have a reputation for lengthy applications and long waiting periods for approval and funding.
When funds are needed fast, a line of credit through an online finance provider could be your best option.
A line of credit is a pre-approved amount of cash that's available if and when you need it. You pay only on the funds you use. Through an alternative lender, the line-of-credit application is typically just a single page, and funds can be yours within hours.
Another plus? If your credit history is less than perfect, getting a line of credit from an alternative lender isn't out of the question. The interest rate might be higher than other sources of funding, but for many businesses, that's offset by the streamlined application process and faster cash that characterizes alternative financing.
Things to think about
Every lender takes into account – to a greater or lesser degree — how long you've been in business, annual revenue, cash flow, credit history, and ability to provide collateral. In choosing a loan, it's important to consider your business's overall needs, resources, and plans, balanced against the loan's terms and fees.
All things considered, an approved line of credit from an alternative lender could be a smart choice for working capital that's ever-ready.