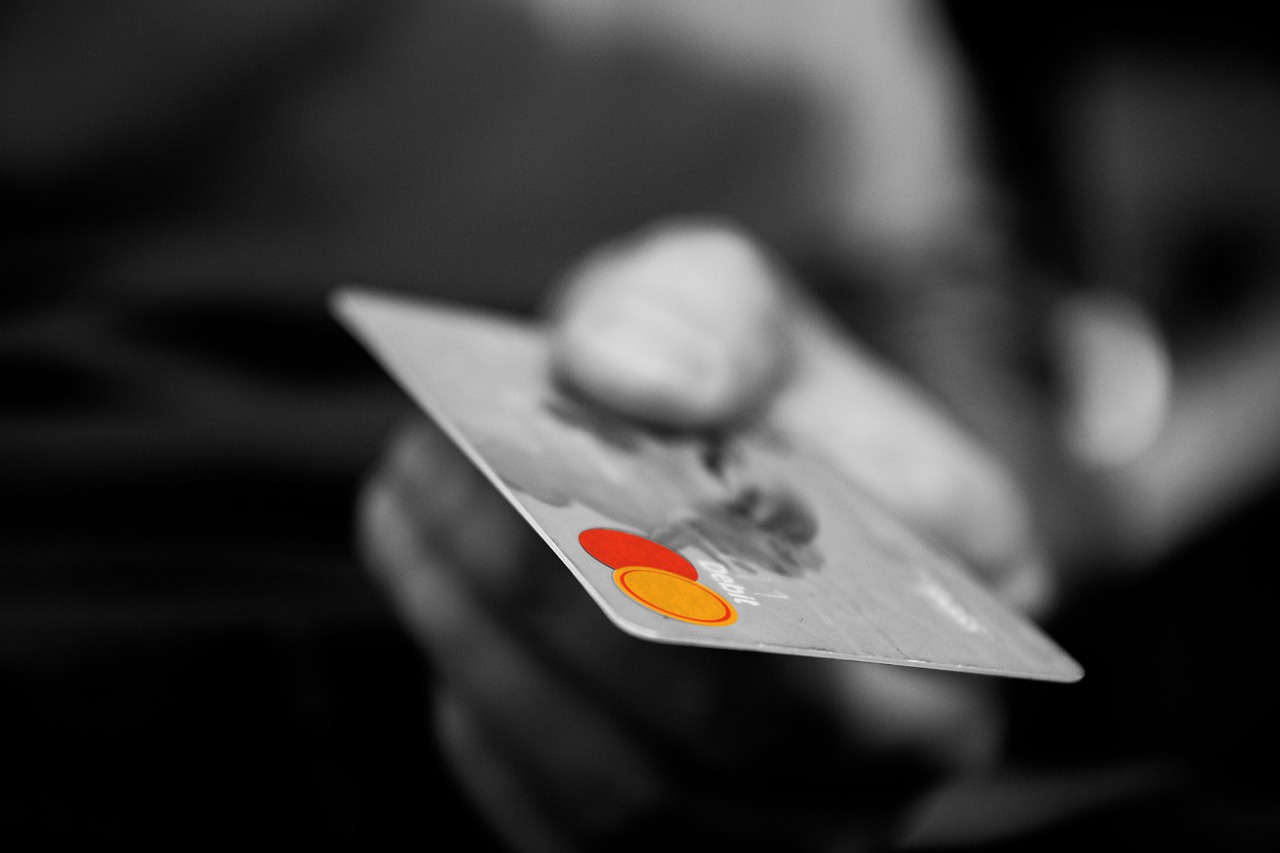 24 Jun

Increase Sales by Offering Customers Financing Solutions

They're out there: consumers who really, really want the products or services your business has to offer. The only thing holding them back from making a purchase? Uncertainty about how to pay for it. There's a good chance they're among the 60% of the population who haven't been able to qualify for a major credit card. So they wander into your shop or keep returning to your website, thinking, "Wish there was some way for me to buy this. Now."

If there isn't, they're likely to move on. But fortunately for them and for you, there is.
Point-of-purchase solutions
More and more businesses are discovering the advantages of being able to offer their customers financing on-the-spot. Readily available credit enables consumers, who might have been on the fence about a purchase, to get what they want – with no upfront costs and an affordable monthly payment.
In effect, it has the power to turn browsers into buyers.
While it is possible for a business to bypass a lending company and handle the whole credit thing on its own, the "do-it-yourself" approach isn't recommended. Why tie up your business's cash in that way? The paperwork's a hassle. And the regulations, a headache.
Financing made easy
The use of technology by consumer-financing companies — PayPal Credit, for instance, or LoanHero — makes offering your customers a solution simple and quick. Applying is typically done via smartphone or tablet, with credit approval coming within minutes. If approved, your customer may even be eligible for things like promotional rates or 0% financing for 12 months.
The financing company pays you upfront and usually takes a small cut (1% – 5%) of the total purchase price. Your customer goes home with your product and makes payments directly to the company.
What to look for in a partner company
For the sake of your customers and your business, it's important to find a solution that's friendly to both. Some of the main things to look for in a consumer-financing company include:
Reasonable rates for your customers
Easy application
Credit approvals within minutes
No minimums or long-term contractual commitments on your part
Zero impact to your business if a customer fails to make payments
How to make the most of your decision
For starters, let people know about it. Put a banner on your website. Place a sign in your window or near your merchandise. Better yet, next to a price tag, spell out the low monthly payment available through financing. Train your staff in how to broach the topic with customers and how to submit an application for approval.
With on-the-spot financing solutions, some small businesses have seen their sales double or even triple. And it's no wonder. Research has shown that 68% of purchasing decisions are unplanned. But readily available funding makes it possible and easy to turn a consumer's "I wish" into "I'll take it!"