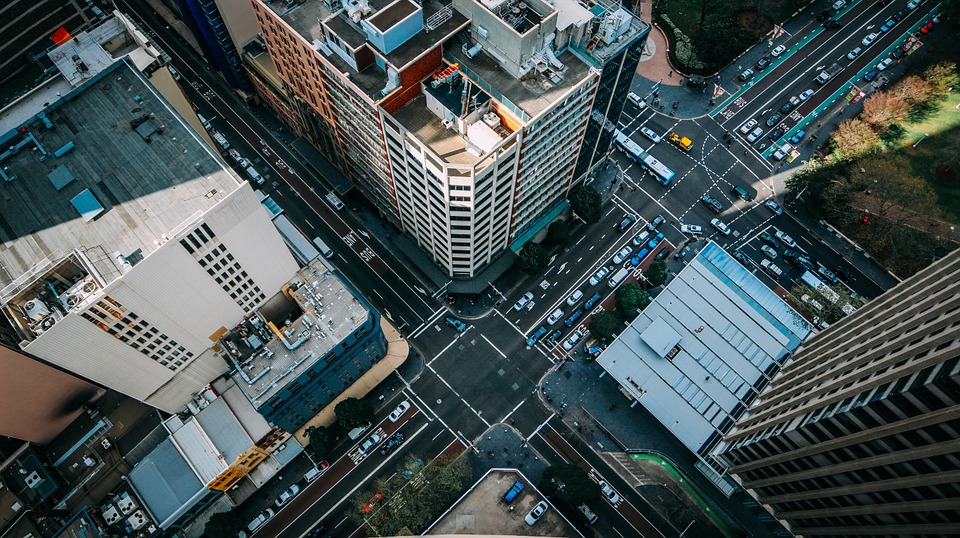 08 Jun

Rising Trends in Commercial Real Estate

In the complicated, interconnected world we all live and work in today, no lender can say with absolute certainty what the future holds. But what we can do is take note of trends in various industries and markets. And when we spot them, use them – if not as predictors, then at least as guides. In the world of commercial real estate, being aware of economic, demographic, and technological trends currently at work can play a role in guiding investment decisions.

From the vantage point of mid-2016, it appears that the commercial real estate market is moving in a positive direction. As the U.S. economy continues to pick up speed, investors are seeing increased performance across all property types and markets.
The Lure of the City
Millennials are in the forefront of the "urbanization trend," as it's called. In increasing numbers, they're choosing to live and work in the city, mainly for what it offers in terms of jobs and amenities — from culture to healthcare to shopping. Boomers, too – in a downsizing mode — are moving to places of urban convenience. This trend has even looped back to the suburbs, where mixed-use development, walkable locations, and easier access to transit are contributing to a more 'urban' vibe.
An extensive report produced by the nonprofit Smart Growth America surveyed nearly 500 U.S. companies that have moved or expanded to downtown locations in the past five years. It substantiates this trend, and offers detailed insight into what companies look for when choosing a new location.
The Ripple Effect of Lower Energy Prices
The dramatic drop in oil prices – from $110 a barrel to under $50 – has had a positive effect on most metropolitan areas and property types. When people pay less for gas, they have more money to spend on other things. Lower energy and oil costs can also mean reduced costs in construction and manufacturing. This contributes to investment and expansion, which, in turn, boosts demand for industrial and manufacturing space.
The Role of Big Data
With the commercial real estate market on the upswing, investors are searching for the best places to put their money to work. And with the help of Big Data, they're finding the answers they're looking for. By combining ginormous amounts of Big Data with crowd-sourced social media content, technology is helping clients make better decisions – in real-time – based on analytics and solid business intelligence. With the volume of information now available and accessible, Big Data is playing a growing role in improving portfolio performance.
At Quote 2 Fund we constantly monitor the commercial real estate market for trends that can translate into successful investment. We're committed to working with businesses and brokers to help clients acquire the real estate they need, in places where they thrive, with financing they can afford. Give us a call. Let's work together.