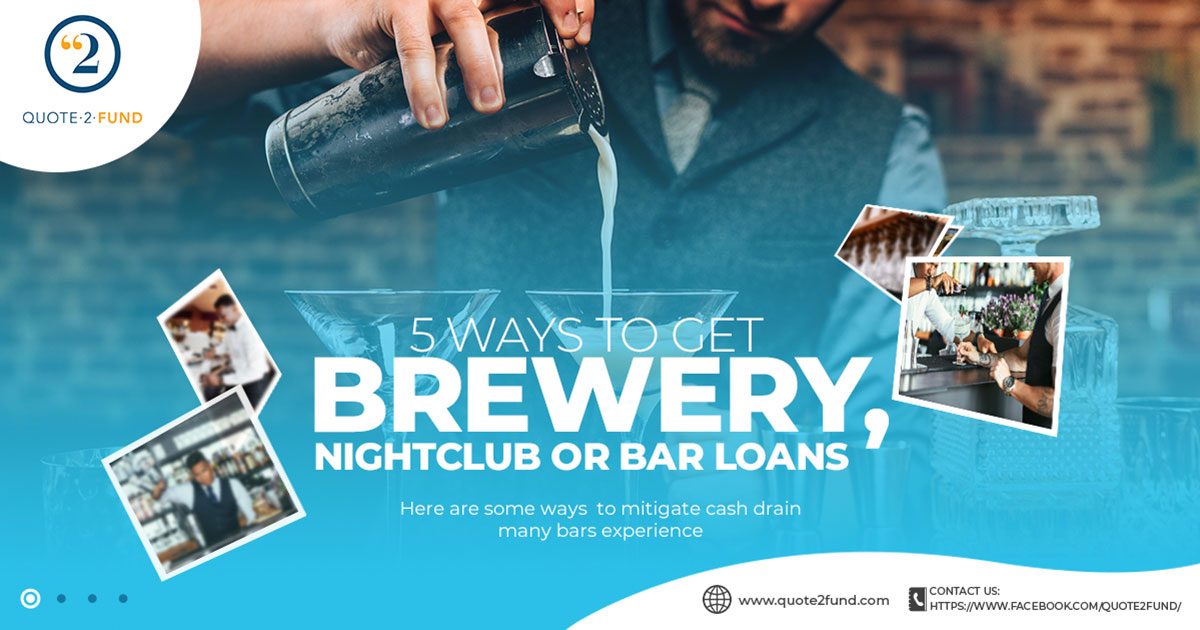 Do you own a nightclub, bar, or other libation-centered business? Patrons love talking about how much money you're making...
right
? While many of your customers may see the markups... the money going in... ...most don't realize the
large amount of money going out...
Let's discuss how to mitigate the cash drain many bars experience....