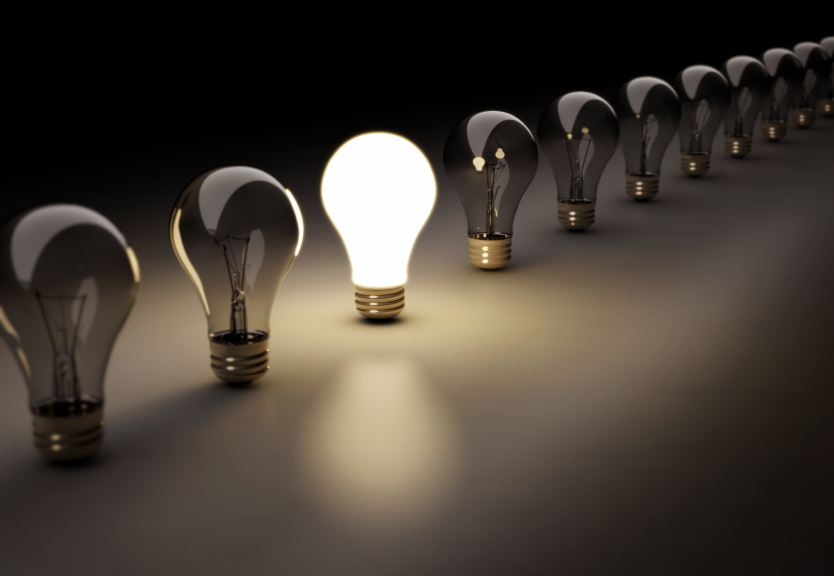 25 Jul

Business Ideas That Make Your Job Easier

From high-tech start-ups to Main Street storefronts, many small business owners have come to count on financial professionals — brokers, like you — to help them find and get a good loan. For a long time, banks were the main source of fair-rate funds for those businesses. But as you well know, that's changed. Especially since the Great Recession, traditional lenders aren't all that interested in making loans to the "the little guys."

The good news is there are new sources of funding out there. Online companies that specialize in alternative financing now make it much easier for you to find the right loans for your clients and, in the process, create a nice revenue stream for yourself.
One of today's best business ideas for brokers
Partnering with an online source of funding gives you the ability to gain quick and easy access to the hundreds of lenders it knows, trusts, and works with. Simply put, it's a hassle-free way for you to broaden your product line and grow your business.
The process typically works like this:
A small business owner seeks your help in getting a loan
He or she fills out a short (one page or so) application developed by the online funder you've signed on with as a referral partner
Your client's financing request is submitted online – where else, right? — and a network of lenders nationwide is given the opportunity to compete for your client's business
You're then able to present to your client the best loan offer or offers for his or her particular needs and situation
What's in it for you?
Business ideas like this one create all sorts of advantages for referral partners. For starters, the online resource you're partnering with has done all the legwork — researched, vetted, and set up relationships with lenders. The system is already in place for you too, with a few clicks of your mouse:
Bring a new level of service to your clients
Close more deals
Get funding for your customers quickly, usually within two weeks
Get paid a referral bonus on each loan request funded
Maintain the person-to-person approach you've built your business on
Be viewed as "saving the day," especially by clients who've been turned down by traditional lenders
The road to success swings by your office
Small businesses owners – looking for good business ideas themselves — come to you for a variety of reasons. Some with good credit just need capital right away. Others have been turned down in the past because the bank viewed the requested loan amount, small by bank standards, as not worth its time. Still, others have low FICO scores or lack the hard assets that could serve as collateral.
Nonetheless, they all need funds. And the access to credit you can quickly and easily provide by working with an online lender can play a significant role not only in their business success but also, in yours.
** Image courtesy of Flickr.com