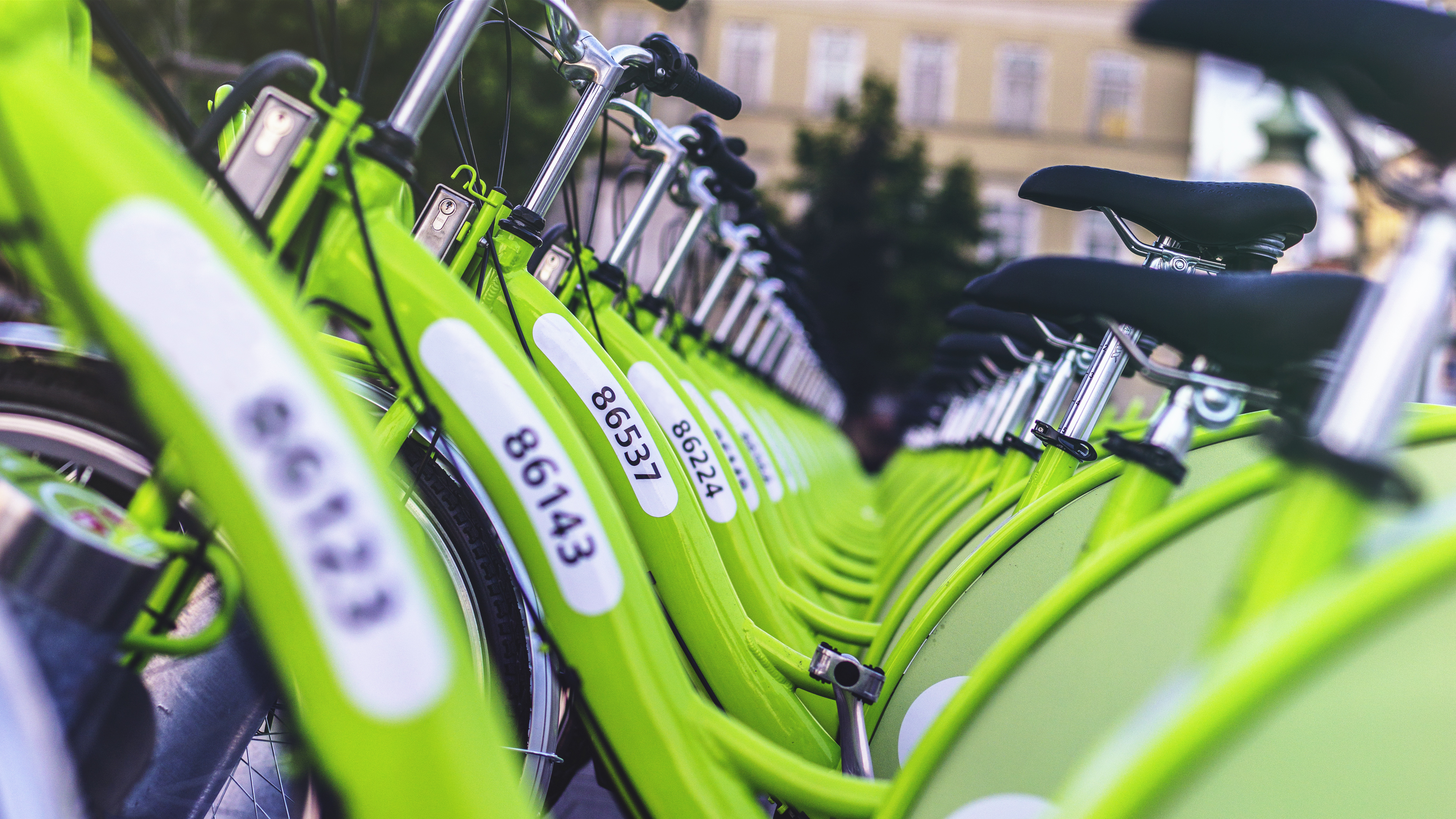 22 Aug

Choosing the right POS Software for You

A comprehensive Point of Sale (POS) system is like a cash register on steroids. In addition to giving your business the ability to accept payments, POS software provides detailed reports that enable you to analyze sales in all sorts of ways: items sold, peak periods, location or clerk performance, and more. For instance, data from POS software can let an inventory manager know when it's time to re-stock well before something runs out. Or in a restaurant, it can allow a head chef to project the amount of fresh ingredients needed for an upcoming holiday weekend.
Evaluating POS software
"But which POS system is right for my business?" many business owners still using manual systems ask. Here are some key considerations:
Type of business you're in – Even POS systems that strive to be all things to all people, aren't appropriate for every merchant. The needs of a food truck owner will be different from, say, a jeweler, a flower shop or a family restaurant. There are POS systems designed specifically for certain kinds of businesses. Pinpointing the category that's most like your particular business is the first step to narrowing your search.
"Must-haves" and more – Figuring out the functionality your business currently requires is the next step. But it's also a good idea to consider features that could – and quite possibly, will – play a role as your business grows. Maybe down the road, you'll need promotion-code tracking. Or a more robust system for marketing via email. Or you can foresee a time when your staff will use computer tablets to take customers' orders.
With the systems on the market today, there's a good chance you'll find that your "wish list" for POS functionality is actually quite affordable now. So be sure to factor in your long-term goals when evaluating a POS system.
Technical support you can count on – Of all the factors to take into account, the kind of customer support you can expect from your POS provider is paramount. Settle for nothing less than exceptional. Choose a provider who'll "have your back" 24/7. One with a proven track record of client satisfaction and a call line staffed round the clock by living, breathing technical experts – real people who understand that every minute your system is down your business in losing money and customers.
Ease of use – Until you actually use your POS system, it's hard to know how easy-to-use – or not – a system will prove to be. That's why it's a good idea to look for providers that offer a 30-day free trial. Many do. Consider taking advantage of offers like that to "kick the tires" before purchasing.
Cloud-based or locally-installed?
When it comes to security, reliability, and convenience, the Cloud is where it's at these days. In fact, experts predict it's only a matter of time before locally-installed POS software – with its expensive servers and support costs – goes the way of the 8-track tapes and typewriters.
The point of sale solution you choose has the potential to make your job much easier and your business more successful. The advantages are worth the time it takes to find the right one for your business.