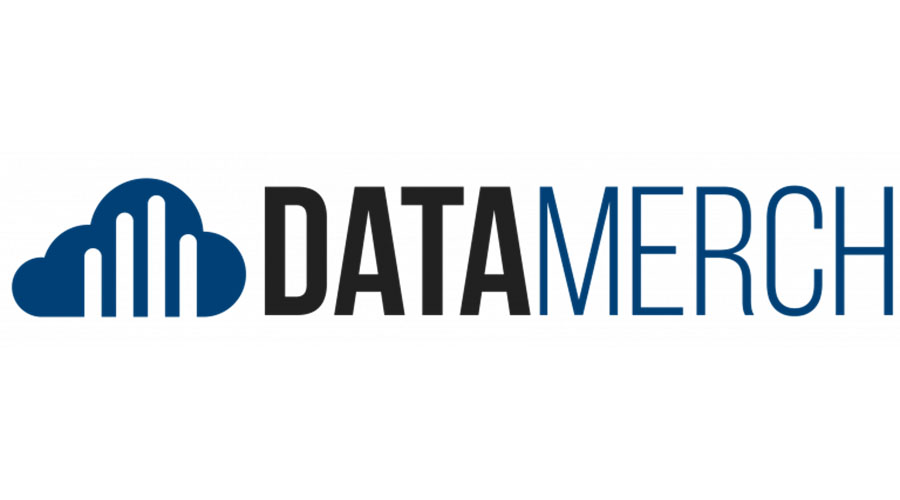 28 Mar

DataMerch Review

Business lenders lose an estimated $26 billion yearly due to borrower scams and frauds. Borrowers create or steal business identities, fabricate bogus financial statements, and fraudulently threaten bankruptcy to avoid repayment of legitimate debts. "Predatory" borrowers are a real problem for the industry, according to Christopher Murray of the Giuliano, McConnell & Perrone law firm. "People advertise on craigslist to help you commit fraud," says Scott Williams, managing member at Florida-based Financial Advantage Group LLC.[i]
The proliferation of online business lenders encourages minimal underwriting cycles and prioritizes reliable information about potential borrowers. Underwriting has become more complicated due to a lack of historical data and verification that reported information is valid. Traditional business credit reporting services, including Dun & Bradstreet, Experion Business, and Equifax Small Business, lack up-to-date payment histories of potential business borrowers.
DataMerch LLC History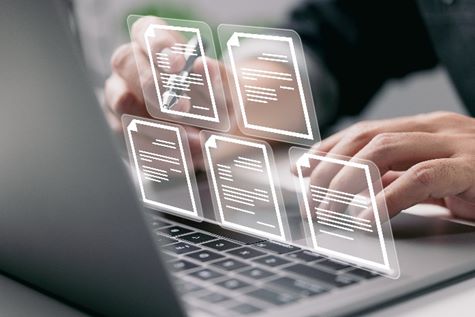 DataMerch LLC was founded in 2015 by co-founders Scott Williams and Cody Burgess, who previously worked at Financial Advantage Group LLC. They formed the company to aid lenders in the alternative financing industry with informed underwriting decisions.
The company competes with the traditional business credit reporting companies by collecting and reporting potential borrowers' previous credit experiences, especially slow or non-payments. It maintains a database of 100,000 merchant business records where 180 members share information such as customer payment histories, credit scores, and other relevant data. Burgess recently noted, "We have never aggregated a single record from another source other than our funder-members. Every single record in DataMerch has been entered individually by our members either manually, or via API. It's amazing to see us start from nothing and grow our platform organically over time."
DataMerch Services
Members screen loan applications using the company's designed Employer Identification Number (EIN) search application to identify high-risk customers and make more informed decisions about extending credit. The result is not a "consumer report," per the FCRA definition. The information listed on DataMerch LLC is not to be used in whole or part to determine eligibility for personal credit, insurance, employment, or another permissible purpose under the FCRA.
DataMerch provides member standards and guidance to promote collecting and reporting credit information accurately and responsibly. However, the company does not validate the information provided by its members. The responsibility for providing accurate and reliable credit information rests with the members themselves.
Advantages of the DataMerch Service
DataMerch offers several advantages to members accessing its database, including:
1.    Unique categories of risk: DataMerch reports such items as suspicious activity, slow pay, split payer, and Covid-19 Hardship directly to member underwriting departments.
2.    Access to borrower's payment history: The company provides credit information about their customers that is not typically available or difficult to access. A report of Default is often missing in other credit reports. The additional data results in better-informed credit decisions.
3.    Reduced credit risk: By having information about high-risk customers, members can reduce their exposure to bad debt and lower their credit risk.
4.    Improved cash flow: Members increase their cash flow by reducing the number of customers who fail to pay their bills on time.
5.    Shared resources: DataMerch enables business lenders to share the costs of data collection that might be too costly for smaller, specialized lenders with fewer resources than large lending companies.
Limitations of the DataMerch Service
DataMerch has critics, some responding to a 2020 discussion in the DailyFunder:
⦁ letsgetmoney: "Every funder who uses datamerch seems to treat it as gospel, but I can look at a number of different instances where the information in datamerch is more fraudulent than the merchant's business or bank statements. "
⦁ NationalCorporateData: "I think a major problem comes from the funders that flag a merchant that then causes others to decline the file for a DataMerch default, even if it's not a legitimate repayment issue."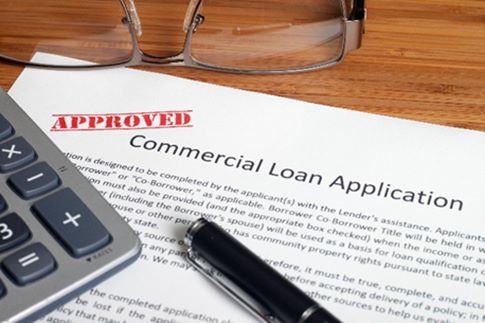 ⦁ SFC: "I can't argue that it's not perfect. Nothing is. They do need to do a better job of policing it, some people post defaults after one NSF."
The complaints stem from a problem shared by all organizations that rely on members as their sole source of information and lack a validation system. Member-provided, self-serving, false information is likely to affect credit decisions by other members. At a minimum, exposure to unknown credit risk is higher. There are suspicions that some DataMerch members report adverse information on a borrower to ward off potential competitors.
In addition to increased risk exposure, inaccurate information damages a lender's reputation by rejecting creditable borrowers or raising their rates. Lenders can become less competitive, lose market share, and may be exposed inadvertently to consumer protection laws.
Since there is no evidence of the percentage of debtors with files with incorrect data, every debtor record would require validation. Offering a validation service of posted information would significantly increase operating costs and member fees. Similarly, some users suggest removing members if they repeatedly post false information. That action is impractical as it would expose the company to possible lawsuits from expelled members.
DataMerch advises members of the potential risk of incorrect data and their inability to verify the validity of the information. They recommend that members pursue additional confirmation of questionable data, noting that they supply further details on the cause and source of negative postings.
Final Thoughts

The cost of borrower fraud affects the lenders, future borrowers, and the community. Lenders raise fees and interest rates to cover the losses of scam artists and unscrupulous creditors. The intensive due diligence required to vet a borrower creates delays for legitimate borrowers desperately seeking funds to avoid layoffs and closure. The higher costs of loans are necessarily included in the prices companies charge their customers. Everybody loses due to gaps in communication and the obstacles a lender encounters in developing a clear picture of the risks associated with a loan.
While the services provided by DataMerch could be better, their use significantly improves previous credit information and underwriting practices. Lender benefits will expand geometrically as the company's membership grows and the database of borrowers expands.
______________________
[i] McKinley, E. (2015) Bad Merchants: Lies Fraud, and Har Times. Debanked.com website. (December 4, 2015) Bad Merchants: Lies, Fraud, and Hard Times | deBanked