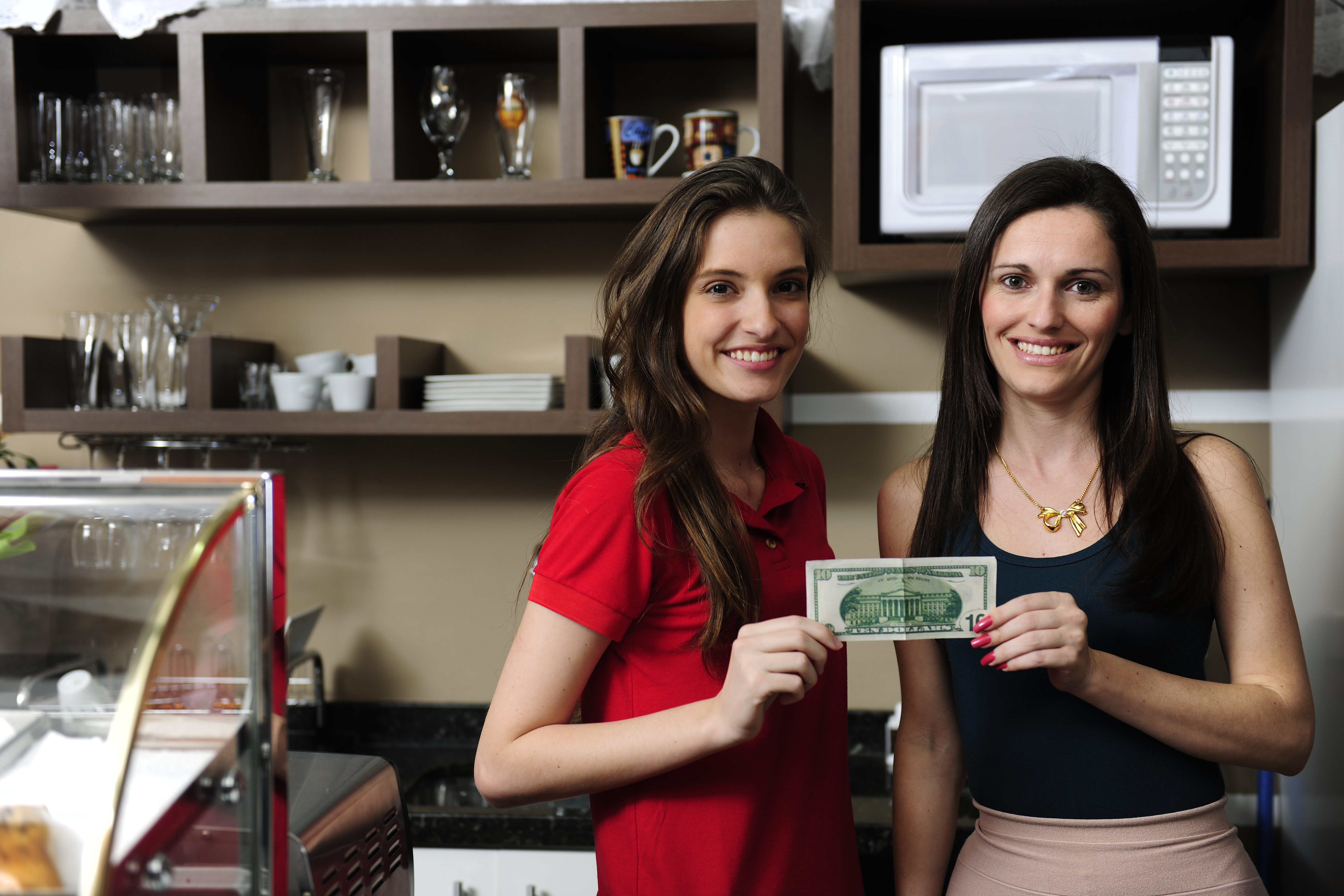 12 Sep

Etsy, and the Transition from Small Scale Business
"Do what you love, and you will find a way to get it out to the world." –Judy Collins
That quotation wouldn't be at all out of place on the wall above the home computer of any of the thousands of sellers on Etsy, the popular online peer-to-peer marketplace that specializes in handcrafted and vintage items. If you're one of those sellers with dreams of turning your passion and small-scale business into a full-time enterprise, that quotation needs to come with a footnote: "Be prepared for the challenges."
The good news of a big order
Let's say you've been selling on Etsy for a while. You started your shop on the site as a way to turn your talent and hobby into a supplemental income. Things have gone well. You appreciate the flexibility and scope of the market. Orders come in regularly, and you've learned through trial and error what's the best and most cost-effective way to ship your items to customers.
Then one day you get a huge order from a large retailer whose purchasing manager loves your stuff. In fact, this is happening to Etsy sellers more and more. Retailers like Whole Foods and Nordstrom have recently started limited partnership programs with the company.
The challenges
You're excited at the prospect of expanding your small scale business. You've been strategic about your materials and pricing from the beginning, so you know you'll still make a profit even when your retailer takes the standard 50% to offset its overhead. You've already covered the legal bases and took care of state requirements like getting a business license and tax ID number early on. And you've always paid taxes on your Etsy earnings.
But here's what gives you pause now. To meet the demand of this big order, you'll need to hire a few part-timers to help make your product. Fortunately for you, Etsy has relaxed its definition of "handmade," and now allows such hiring – with certain restrictions. You'll also need to rent a space to hold packaged orders for shipping.
Funds to transition from a small scale business
Taking everything into account, you've run the numbers, and it still makes sense for you to move forward with the retailer. The next step? Explore sources of business funding – loans or lines of credit – from traditional and alternative lenders. Who knows? This first large order could be the start of something even bigger– your own website or even our own brick-and-mortar business.