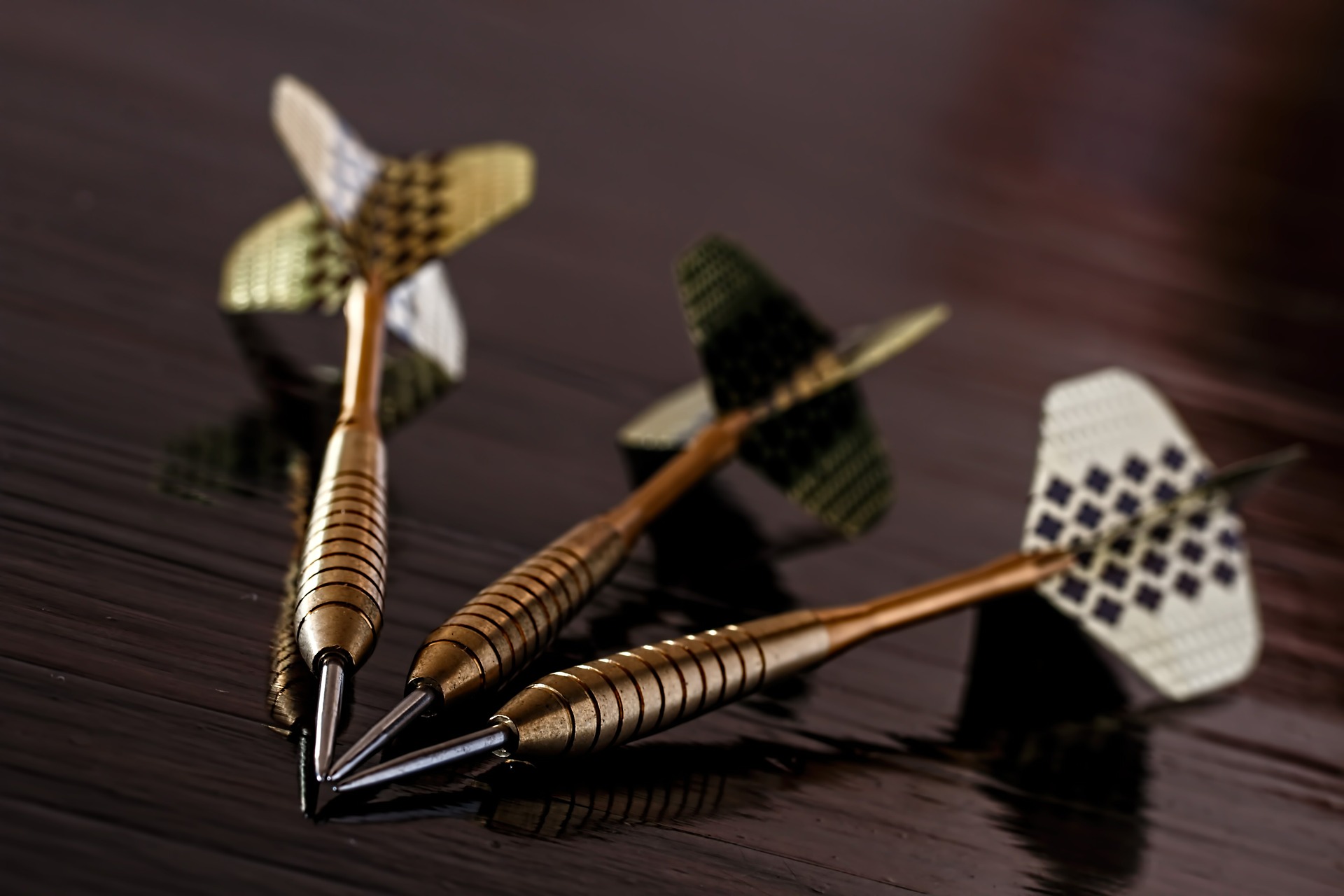 21 Jul

Time for New Equipment? Meeting Goals and Objectives

If there is a secret to business success, it no doubt lies in figuring out how to go about meeting the goals that have been set. For instance, let's say that not all that long ago, you put together a business plan. You worked hard to fine-tune your mission statement so it reflects the core values of your company and the Big Picture vision that guides it. In that document, you also outlined goals and objectives. Thought they were pretty much the same thing. But in the months since, your business hasn't made the progress you had hoped.

You're doing OK. But just OK.

It might be time to revisit the
goals and objectives section of the plan and ask yourself, "How exactly
can we achieve what we've set out to do?"
Goals and objectives. Is there a difference?
"Goals" are the business milestones you're aiming for. "Objectives,"
on the other hand, are the specific, quantifiable, time-sensitive
activities intended to move the business forward. Or to put it another
way, goals are like a vacation destination – Hawaii, for instance.
Objectives include everything from the Uber you took to the airport —
to the hotel shuttle that delivered you to your suite on the beach at
Waikiki. Goals are the "where." Objectives are the "how."
A hypothetical example from the real world
In the area of goals, let's say you've said you want to:
Increase efficiency
Improve profitability
Terrific! But what steps need to be taken to make this happen? With this question in mind, the business's stated objectives might now look something like this:
By year's end, replace the outdated machine currently in use with a newer model capable of doubling output.
Send three key people to receive training in operating the new machine (by November 15).
Hire a sales rep to line up at least two more markets for the additional products produced by the new machine (by March 1).
A convenient way to think about the guidelines for setting effective objectives is to make them S.M.A.R.T. – Specific. Measurable. Action-oriented. Realistic. Time-specific.
Loan(s) help things happen
You might have noticed that the three objectives listed above would in
most cases require extra funds — an equipment loan, for starters.
They're available from the SBA, banks, and alternative online lenders.
Each will take into account, among other things, the value of the
equipment being financed, along with your credit rating and history. The
equipment itself typically secures equipment loans, so coming up with
collateral usually isn't an issue.

Setting goals and building a culture of appreciation
In tackling goals for your own business, here are a couple additional
bits of advice: Get buy-in from your staff. Focus your efforts on one
goal at a time. And when that goal is reached, don't hesitate to show
appreciation to all those – from the VP of Operations to the summer
intern — who played a role in achieving it.