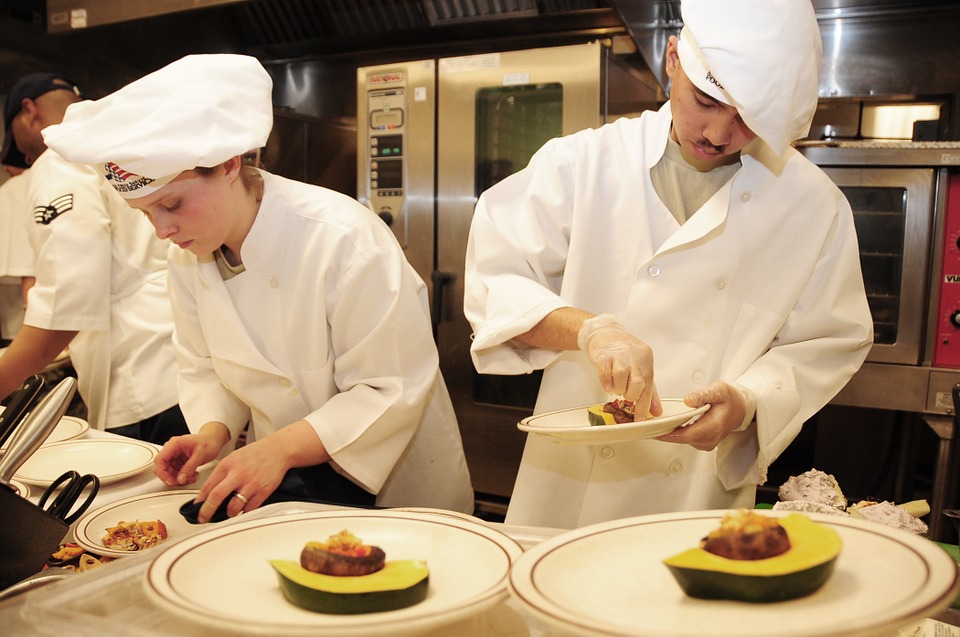 08 Jul

Your Restaurant Financing Checklist

There's no denying that in the restaurant business, menus are important. Not only do they outline what's available for customers, but they set the atmosphere for your establishment: cheeseburger or filet mignon? Casual eatery or fine dining experience? In this article, we'll attempt to do something similar for restaurant owners. Namely, create a short menu of financing considerations and choices – food for thought, so to speak, as you move forward with the hopes and plans for your restaurant business.
Funding your restaurant
Let's assume that you haven't as yet opened. How much financing you're going to need depends on a number of things:
Do you have menu items that require special equipment?
Would decor help create your desired ambiance?
What do you need regarding inventory?
Do you have the required permits, licensing, and insurance?
Are you going to market your opening?
Do you need to hire additional employees?
Based on these factors, do your best to calculate your anticipated monthly expenses before you apply for a loan. Be careful not to underestimate initial expenses or overestimate projected income. Being conservative at this juncture can go a long way toward avoiding sticker shock later on. But be realistic, too. Expect and plan for the unexpected — protracted waits for permits, scary surprises behind walls – things like that.
Equipment financing
For restaurant owners, kitchen equipment is probably one of the biggest expenses, if not the biggest. It's all too easy to spend a super-sized amount of cash on this at the start, but it's not always necessary. Before seeking a loan, ask yourself:
How will these funds be used?
How much do I really need?
Answering that last question honestly can make a difference in terms of cash flow down the line. To keep your loan amount manageable, you might look at second-hand options for equipment at greatly reduced prices from restaurants that perhaps didn't plan as carefully as you're planning now and, as a result, went out of business. Commit in the beginning to buying only what's necessary. If you need more funds later, your reliability in repaying this initial loan opens the door to additional financing in the future.
Sources for the funds you need
Banks, the SBA (Small Business Administration), and online lenders take into consideration your assets and liabilities, credit score, and business plan. Financing options offered include:
Long-term loans
Short-term loans
Commercial real estate loans
Lines of credit
Equipment loans
Rates and terms vary depending on the kind of loan and the lender. Make sure you are familiarize yourself with potential lenders' policies , offerings and interest rates.