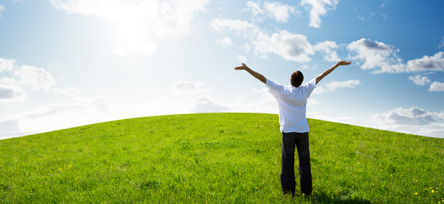 24 Oct

Banks Funding Big Biz, But What About Small Business Funding?

Small businesses are essential to our economy. They provide jobs and help the economy grow. However, one major challenge for business owners is finding small business funding. Most business owners who are looking for small business funding think they should stop at the local bank first. But they are being turned down, forced to find funding elsewhere. How can this be when small businesses fuel our economy? Why are they being turned down? It doesn't make sense.
Why Can Small Business Funding be so Difficult?
Since 2008, banks have tightened their lending criteria, leaving Main Street Businesses out in the cold. This is because they are going after bigger businesses instead, who are able to borrow more, leaving them with a bigger profit. Writer for Forbes Magazine, Ty Kiisel, expresses his opinion and says that, "Community banks play an important role in the local small business ecosystems and we should be concerned that so few small business owners can turn to these sources of financing that were once such an important part of their success." Take into consideration the credit freeze of the past 5 years. Add that to the fact that banks are favoring larger businesses instead of small, and you've got a recipe for disaster.
Although economists say small businesses funding across the nation is beginning to ease up, it's still difficult to most. In the bank's defense, they claim that the lending criteria from government regulations has tightened along with the excuse that they often use, 'there hasn't been much demand.' Kiisel says, "It's hard to blame a bank that says it faces the same costs to initiate a $50,000 bank loan as a $500,000 bank loan."
The Search For Small Business Funding
Small businesses are able to go to the SBA (Small Business Administration) when they look for a loan. However, reports show that the average amount borrowed from the SBA in 2012 was $327,000. (Hulit, 2013). But, Mom and Pop shops on Main Street borrow a significantly less amount of money when they take out a loan. This number should convince us that the SBA is giving it's attention to business that are larger in size. It seems as if "Main Street Businesses" are not their focus.
However, business owners have options. The booming alternative lending industry has come as a result of the fact that the SBA isn't lending as many small businesses loans. Alternative lending can be a valuable resource for small business owners looking for funding. Usually it comes at a slightly higher cost, but the convenience factor of the loan is truly a life saver to some. Business owners are able to use the money as they'd like and are not restricted as they are with loans from traditional banks and credit unions. Mostly for this reason, they prefer to secure their small business funding through alternative lenders.