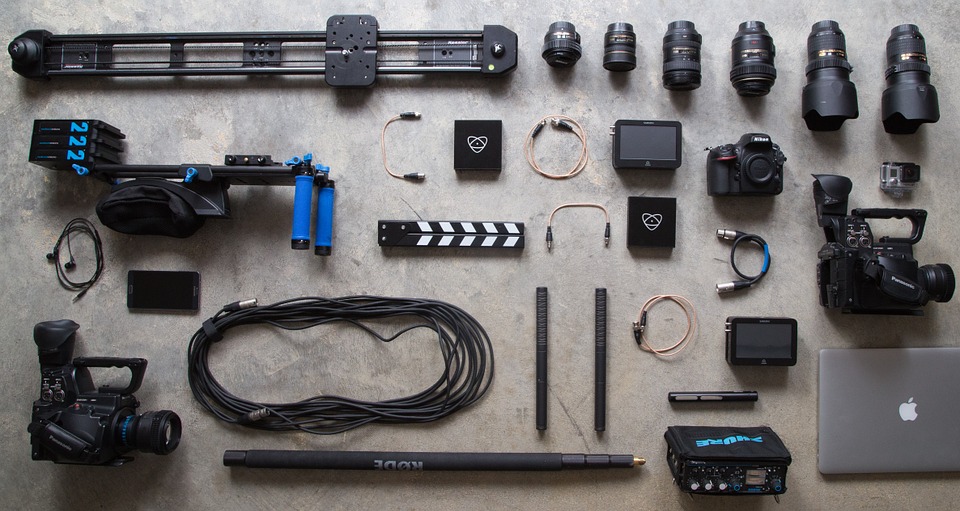 15 Jun

Equipment Financing: Buying New vs. Buying Old

If you're in business or plan to be, decisions about acquiring equipment come with the territory. Not just what to buy, but also what to consider when making a purchase.

In the big picture of things, does an investment in say, a shiny, new, big-ticket "Thiga-magig 360" — bells and whistles, standard — make the most sense for your business? Or would a used or refurbished model serve just as well? What vendors supply what you need? And then there's the all-important question of all: what kind of equipment financing options are available. Lease or loan? Bank or alternative lender?

There's a lot to consider, so let's get started.
New equipment: pros and cons
It's probably safe to say that most businesses would prefer to buy equipment that's new. And that choice certainly has a lot to recommend it. New equipment typically features the latest technology. In addition to the "cool factor" involved in that, cutting-edge equipment can mean:
Greater efficiency
Increased productivity
New revenue opportunities
Not to mention, the peace of mind that comes with the manufacturer's warranty included with new purchases.
For most small business owners, the main drawback to buying new equipment is cost. It's typically more expensive than used and there's little opportunity to negotiate on price. And if you have limited funds, you might have to go with your second choice when it comes to brand selection.
Used equipment: pros and cons
Used equipment will be less expensive than comparable newer models. That's pretty much a given. But the drawbacks can be sizable, if not prohibitive. With used – "as is" — equipment, you're not likely to get a warranty. And the lack of that brings with it a certain level of insecurity.
How long will this equipment last?
How reliable will it be?
Will it end up costing the business more in repairs and lost productivity due to downtime?
The refurbished option
In several ways, refurbished equipment combines the best of both equipment worlds, new and old. Granted, it's been pre-owned, but it's also been retooled to be almost as good as new, and in most cases, put through rigorous testing to prove it. Less expensive than new, refurbished equipment is likely to come with a good warranty, as well.
Finding what you need
The Internet is a great place to start. Click around. Google the specific equipment you need. Check out who supplies it. Take time to read and compare. But it's also a good idea to expand your initial search beyond websites. Contact industry associations from more information. Check out newsletters targeting your industry or field. And if you'd like some hands-on time with the equipment, attending a trade show is one way to "test drive" the very thing you've got your eye on – be it a computer, heavy-duty service cart, convection oven, or pedicure chair.
Equipment financing
Loans for equipment – new, used, or refurbished — are usually easier to get than other kinds of loans, mainly because the equipment itself can serve as collateral. Sources for funding – banks, SBA, and alternative lenders – take into account your credit history, credit rating, and the value of the equipment. The equipment's age, condition, and how long it's expected to last are all things that lenders consider when setting rates and terms for a loan. Leasing is another possibility.