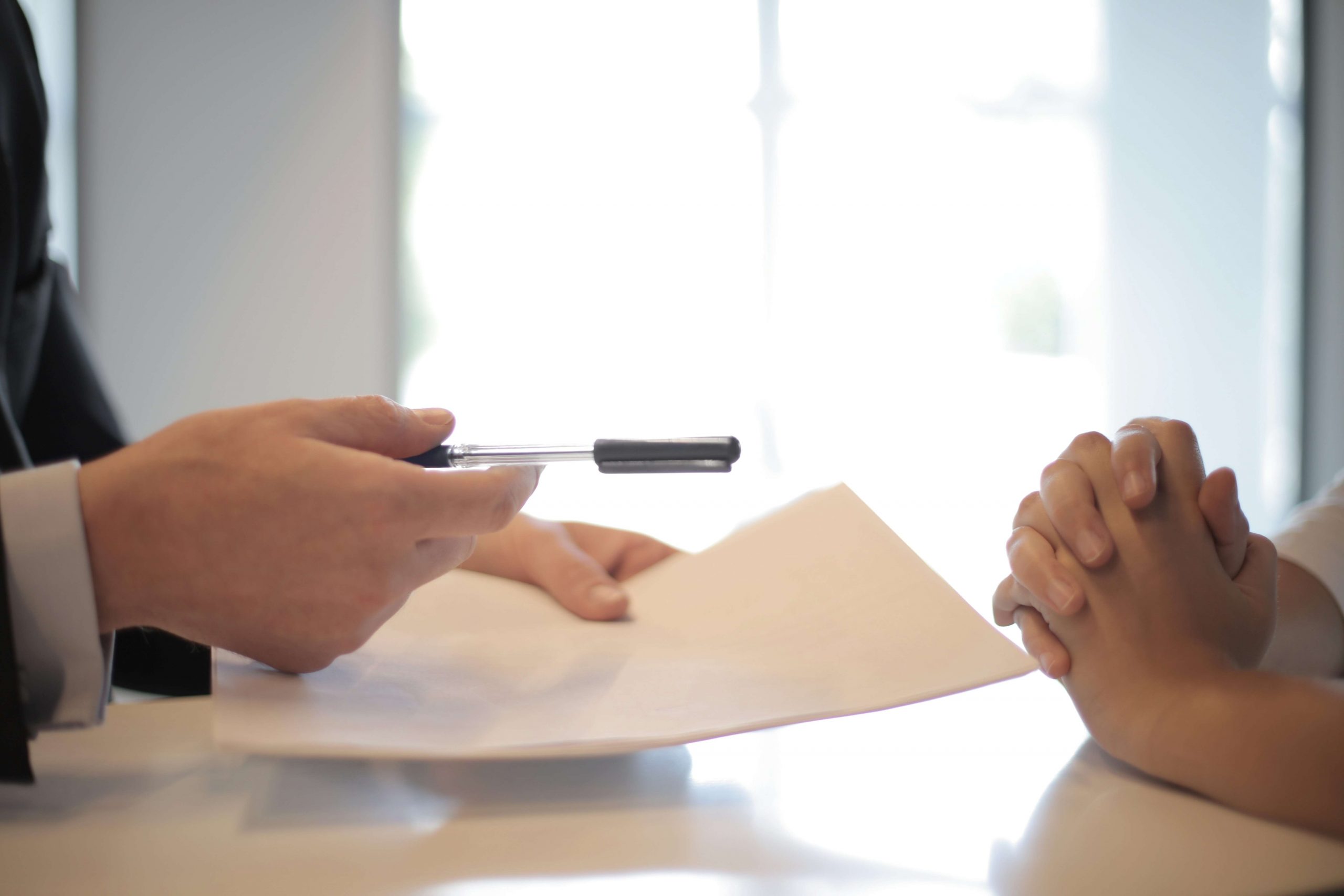 19 Mar

Small Business Loan Broker vs Direct Lender

When it comes to getting the most from your small business loan, it's vital you know who to approach to find the right loan. There are generally two options to consider: either a small business loan broker or a direct lender. But what is the difference between a loan broker and a direct lender? What are the pros and cons of each of these solutions? And which loan solution is the right one for your small business?
What's the Difference?
First of all, we need to look at the predominant differences between small business loan brokers and direct small business lenders. Generally speaking, the main difference is as follows.
A direct lender provides your small business with a loan. Following a check as to the affordability of lending to you, and the potential risks, the lender will provide you with a loan agreement and directly provide you with the loan.
Small business loan brokers are a little different to a direct lender. The most obvious difference is that they do not provide the loan themselves. Instead, a small business loan broker will compare the different loan plans available to you, in turn allowing you to find the right plan. Through the loan broker, you'll be given a choice of many different loan plans, provided by different direct lenders. This is a popular option for many small business owners looking to take out a loan and can offer many different benefits. You shop for insurance carrier through an Insurance Broker. You purchase a house through a broker, why not for business funding?
It's also worth considering loan marketplaces as well but most just funnel or sell your lead without a care what happened to your application. A loan marketplace is an online platform, unaffiliated with banks or other such financial providers, that matches lenders and small businesses looking for a loan together. However, they differ slightly in that a loan broker will provide a more personalized loan experience. Compare to a broker which is more hands on with your application or hands-off online marketplace whereby you reply and deal with each lender the marketplace sold your information to.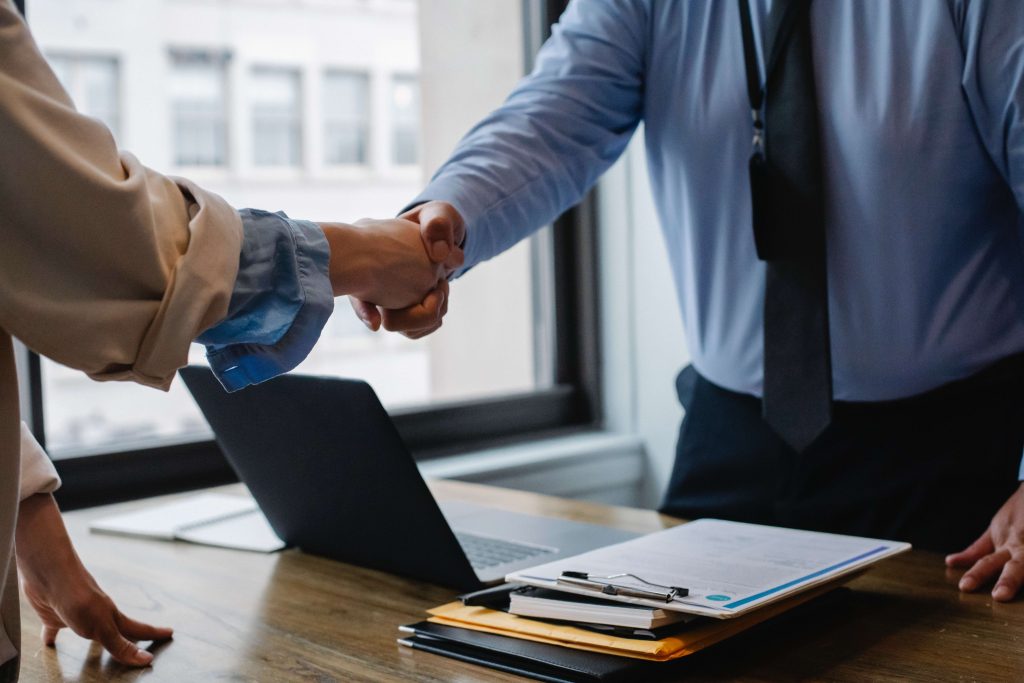 Reasons to Use Business Loan Brokers
There are many different reasons as to why small businesses choose a business loan broker instead of sourcing their loans directly from a lender. Some of the reasons small businesses choose to use business loan brokers include:
More loan options! This is one of the most notable reasons that small businesses find a loan through a business loan broker. By using a business loan broker to find a loan, small businesses will get offers from more lenders, giving them the freedom to find the right type of loan for their needs.
Better prices on loans! By choosing a business loan broker instead of approaching a lender directly, small businesses may get better prices on their loans as they are given more offers from multiple different lenders, all competing on prices and rates.
Easier loan-finding! Contacting lenders directly can be time consuming for a small business, whereas a small business loan broker will do all of this work for you! As such, for many small businesses, choosing a business loan broker can allow them to get more options with minimal work. Letting a small business loan broker do the work means that the business' staff can save time and do what they're best at instead!
Advantages and Disadvantages
There are many different pros and cons to choosing a small business loan broker that you may want to consider. Some of these are listed below.
Pros of Choosing a Small Business Loan Broker
Choosing a small business loan through a broker can offer many perks! Some of the benefits of choosing a small business loan broker are summarised below:
Variety is the spice of life. By letting the loan broker do the shopping around for you, you'll also be able to save time and money on this process. And don't we all want to cut back on the costs where we can? Let your staff members use their time productively and do what they're best at. Leave the loan arrangements to a small business broker instead!
A loan broker may also help you to get better rates on the loan. Not only is this achieved by having better access to more loans from competing lenders, but a broker may also be influential in cutting the costs or interest rates associated with the loan.
Not all lenders, and businesses are the same so most of the time a customized business loan. A broker's main goal is to customize the loan the fits you and your business properly. No matter how much to automate small business lending underwriting, it still requires manpower to screen for fraud and for those with sub-prime credit that needs extra attention, ghost businesses verifications, and shell companies site inspections.
Choosing to take out a small business loan through a broker can also be beneficial for those small businesses with a poor credit rating. Poor credit rating can absolutely impact on your options when it comes to taking out a loan. This is due to the fact that many lenders see businesses with a poor credit score as a riskier investment; as such, they often charge low credit score customers with higher interest rates to offset their risks. However, a business loan broker can help with this. Because of their ability to compare the best loan plans for your needs, a small business loan broker can help you find a good solution that won't break the bank by comparing many different loan providers. As such, even if your credit score isn't brilliant, a small business loan broker will be able to help you find a great deal on your next loan. Why waste time shopping around aimlessly – let your loan broker do the work for you!
Direct lenders may have limited to their offerings and risk tolerance, and if you don't fit you're stuck on your own to start over. Unlike business loan brokers, your first initial consultation is all about your need and product to place you with making sure the process is streamlined with the right lender removing any obstacles that cause lag time.
Clearly, then, there are many benefits that can come with choosing a loan broker for your business loan needs.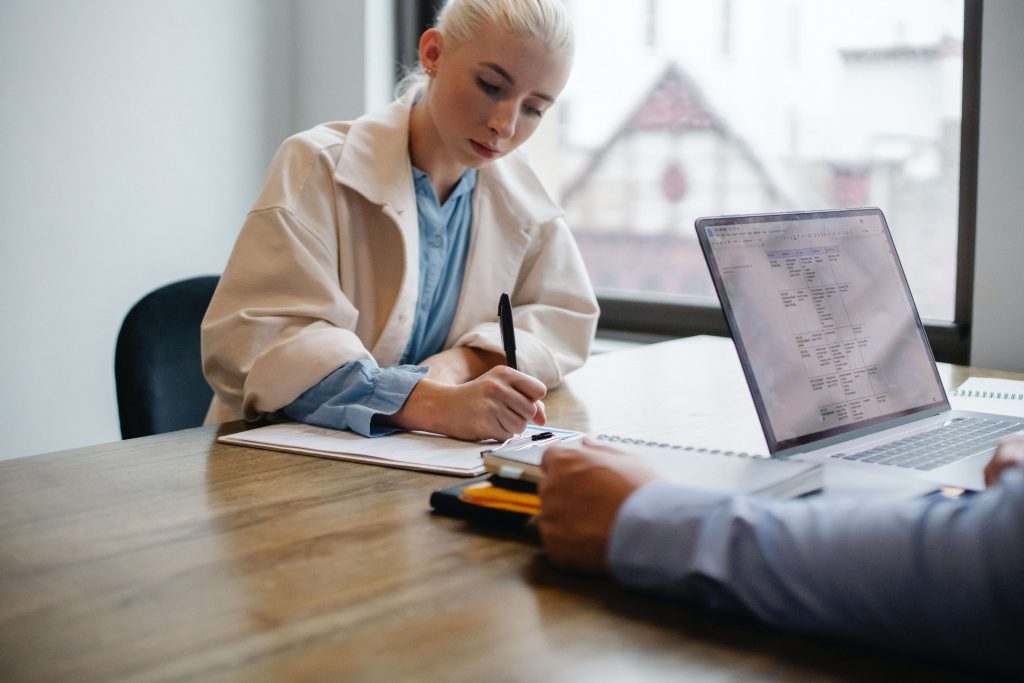 Cons of Small Business Loan Brokers
Small business loan brokers can offer a highly valuable service. However, no solution is entirely perfect. As such, we've summarised the drawbacks of small business broker loans below:
There may be some fees. A small business broker loan will usually have to ask a small fee for their services, although this is often offset by the time savings and lower rate.
Not all lenders will work with a loan broker. There are a small number of lenders who will work on their own. As such, you may miss out on offers from these lenders if you choose to lend through a broker. With that being said, most reputable business brokers will already be working with the best lenders, so you probably won't lose out much anyway.
Find the Right Loan for your Needs Today!
Your small business needs a loan, and a loan broker could help match you up with the perfect lender! Don't take out the first loan you're offered; contact a loan broker to find out more about how to get the best rates on your loan today! To start you must create an My Account.