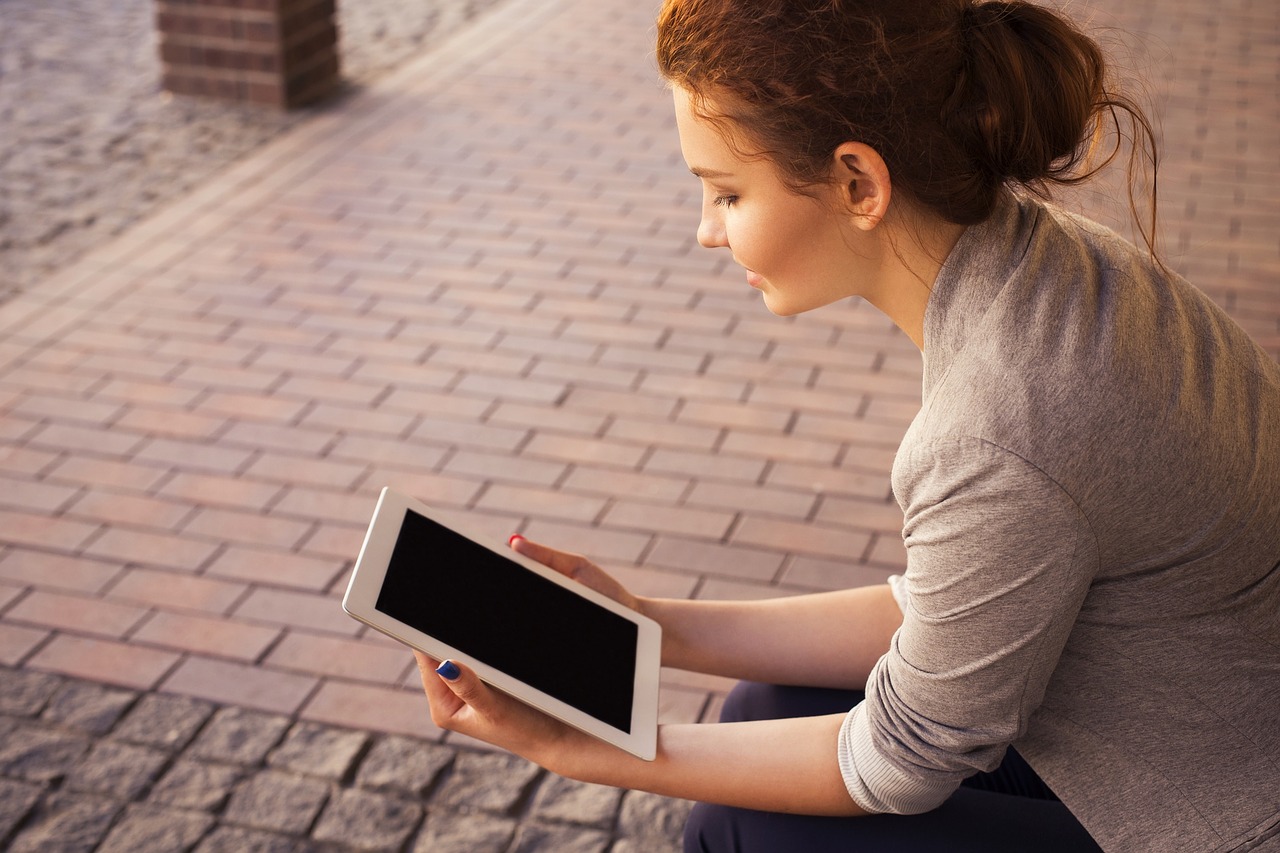 20 Jun

New! Our Free Business-Loan eBooks. Read 'em and Reap

"When businesses get help, their success rate is 80%; when they don't, their failure rate is 50% – 80%," says Claudia Viek, CEO of the California Association for Micro Enterprise Opportunity. And it's facts like that that underscore the importance of a business being able to find the loan or loans it needs.

For too many business owners today, the process of finding — and ultimately, getting — the right business loan "is like having a second job!" That's what we heard, time after time, when they finally turned to us here at Quote 2 Fund. And it's no wonder, what with all the options out there – not just different kinds of loans, but also different kinds of lenders.
How these business-loan eBooks began
What we heard in what those busy business owners said was a wish for a guide that would put – all in one place – everything what they needed to know to make an informed loan decision. That way, once they realized they needed funds, they wouldn't have to waste time sifting through tons of info from all sorts of sources – websites, brochures, appointments with lenders, or conversations with colleagues who just got turned down.
"If only there was a guide like that!" we heard them, in effect, say. And we understood that if such a resource were to be truly helpful, it would have to be:
So we decided to create the fundamental guide they were looking for. Five guides, actually, in a new eBook series we're calling Business Loan Basics.
Getting the money to get ahead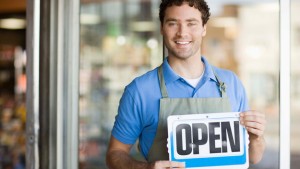 The first eBook in our series provides an overview of the lending landscape today. Business Loan Basics: Getting the Money to Get Ahead, looks at the three most likely sources of funds for small businesses, including start-ups:
Traditional lenders, like banks and credit unions
Alternative lenders, like Funding Circle and LendingClub
Small Business Administration (SBA)
The eBook doesn't make a case for any one of the three in particular, but rather points out the pros and cons of each. When it comes to a loan, there isn't a single "best" solution. Every business is unique. Current circumstances, past history, and plans for the future vary from business to business. This eBook spells out the factors that affect not only a lender's decision to lend, but also a borrower's choice of available loan options. It outlines various advantages and disadvantages. And includes questions to ask and consider at both the start of a loan search and at the dotted-line stage.
For specific loan needs, four specific eBooks
The introductory eBook – Getting the Money to Get Ahead — provides a succinct synopsis of what's out there and what a borrower needs to know and do in order to get the funds. And as a document that lays the groundwork for a successful loan application, Getting the Money to Get Ahead is recommended reading for any business-loan seeker who's ever said with a sigh, "Where do I even begin?"
Subsequent eBooks in the series, four in all, go into detail – rates, terms, requirements, funding sources, and more — about the kinds of loans businesses need most often:
Term Loans
Lines of Credit
Equipment Loans
Commercial Real Estate Loans
Again, a case is never made for any lender in particular. The intent of each and every one of these guides is to outline the available options and make the path to application and approval a lot less confusing.
Business Loan Basics: Getting the Money to Get Ahead is just a click away
The eBook that starts the series can be downloaded here.
For everything from purchasing equipment to buying a building to making payroll, these eBooks are intended to demystify the process of finding and getting the right business loan.