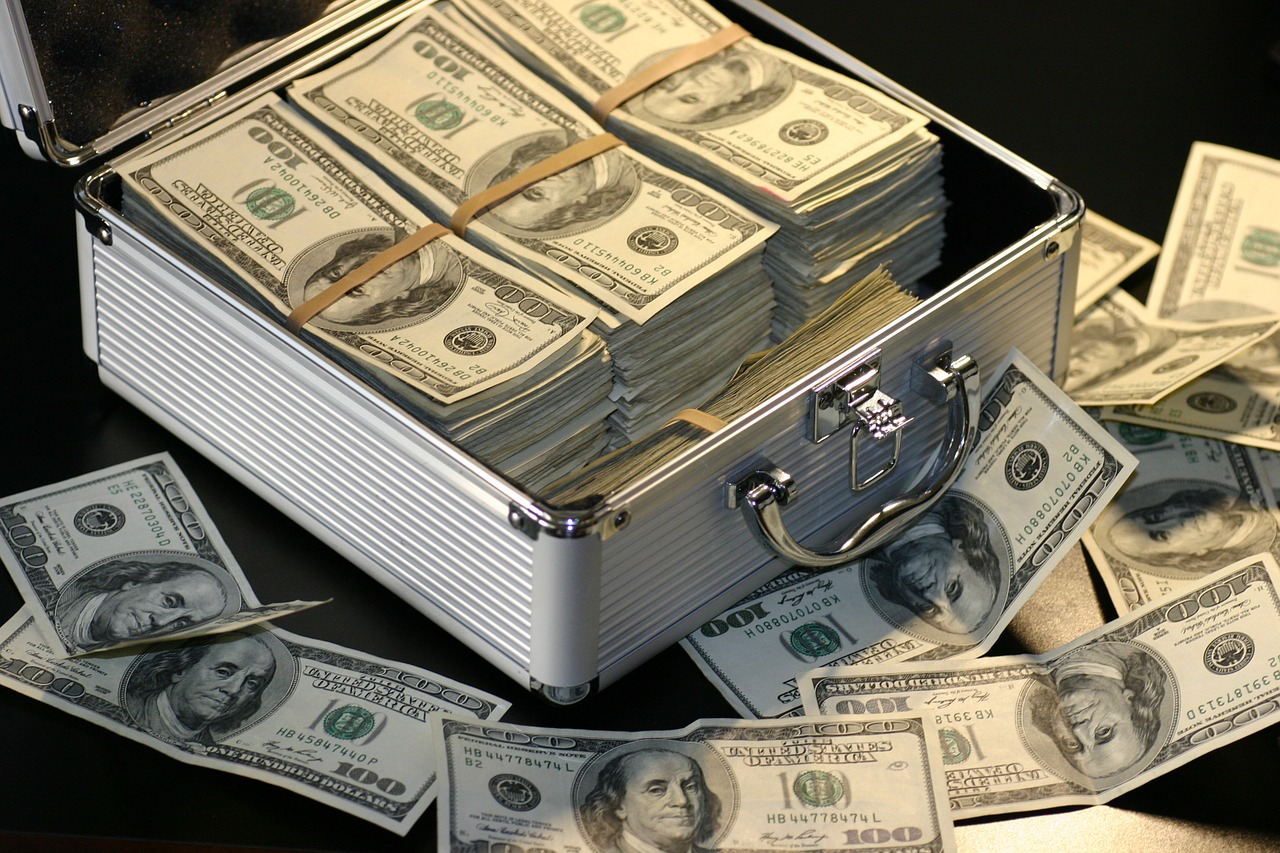 22 Jun

Short Term Loans Allow Businesses More Opportunities

Imagine this: The holiday season is fast approaching and you need to hire extra help. Or the main oven in your restaurant's kitchen suddenly stops working and if you want to stay open – and you do – you'll have to replace it fast. Or for reasons beyond your control, sales last month were slower than expected and you find yourself, for the first time, in need extra cash to make payroll.

There are times and circumstances when a short term loan is absolutely, positively a better funding choice for a small business than a long-term one. If you need money in a hurry, a short-term loan could very well be your business's best bet.

In this article we'll look at the characteristics of this loan, in addition to the obvious – its shorter terms. And we'll point out some of its pros and cons, especially when compared to long term loans.
Key features of a short term loan
Addresses an immediate need or needs
Available in smaller amounts — from $5,000 to $250,000. Usually less than $100,000.
Terms range from a few months to a year or two
Easier to qualify for
Quicker approvals
Higher interest rates than long term traditional loans
This loan is intended to help a small business get through a rough patch, grapple with the unexpected, or take advantage of a business opportunity that without quick and decisive action, just might disappear.
In many cases, a short term loan provides a business with funds that can ultimately help it increase its revenue. And that very real possibility often works to make this loan's shorter repayment period easier to manage.
What a long term loan is good for
You've no doubt noticed that short term loans have higher interest rates. And as a business owner with a watchful eye on expenses, you might be thinking that a long term loan – with smaller interest and a longer repayment period – would be a better option.
And you'd be right if – and this is a very big if – you're looking to fund permanent-type assets. Loans with short terms are not meant for major expenditures like commercial real estate or an investment in new inventory or large equipment. As a rule of thumb, it's a good idea to match the life of the loan to the life of the asset.
Banks are a likely source for a long term loans of larger amounts. As a general rule, they're not real keen on making smaller loans. The reason? Regardless of the amount of the loan, their underwriting costs are the same. So, from their point of view, bigger is definitely better.
Faster. Easier. The pluses of a short term loan.
Getting a traditional loan from a traditional lender – like a bank or a credit union – also takes time. Sometimes as much as months. And the requirements can be restrictive.
When the need for funds is now, there are new and better options. Alternative lenders are likely to make it happen – sometimes as quickly as the next day. And typically, they're more willing to bend when it comes to things like a credit rating that's less than perfect.
For quick cash for an immediate need, think: short term loan from an alternative lender.