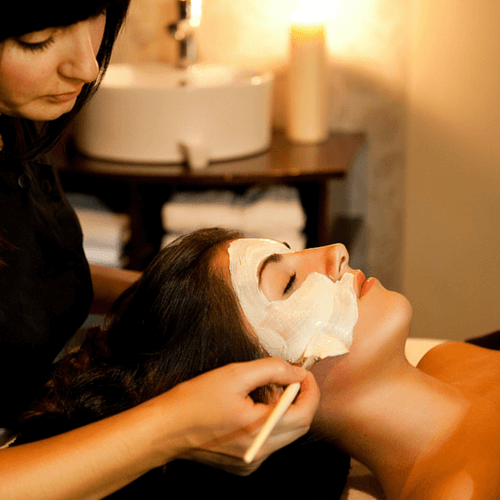 15 Jan

Spa Business Financing: How to Find Beauty Salon Loans

Have you been looking online for loans for your spa business or beauty salon?

It can be very difficult to find the "right" solution to finance your salon business.

One of the biggest complaints we hear from our customers is that most companies they find or contact show them only one or two solutions…

(the ones they happen to sell…)

The problem with this, of course…

…are you looking for someone to sell you a loan…

… or would you rather work with a company that can help you find financing that is the best fit for your business?

Did you know…

We work with over 1,000 different financial institutions, so if we can't help you find the financing you need…

…it probably doesn't exist…

We'll talk here about a few of the best solutions we help our customers access, but if you don't see the exact scenario discussed, you can reach us here so we can create a custom solution for you.
How to Get Financing to Start a Salon or Spa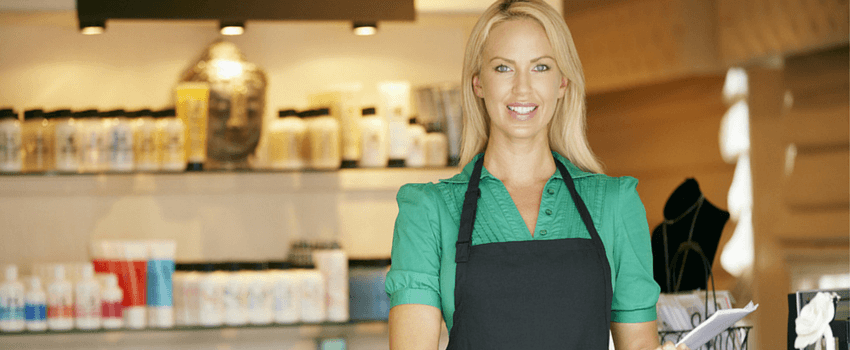 The toughest time to get financing is always when you're just starting out.
Of course, this is the time when you may really, really need access to funding.
The two most common funding needs of new spa businesses are:
Working capital (for employees, rent, advertising, etc.)
Money to pay for equipment
We find that if you're starting a business with very good credit (at least 700),  you may be qualified to access unsecured working capital to start your salon.
Additionally, the equipment you need can be financed in a totally separate transaction. To qualify for your equipment as a startup business, you should have decent credit or assets.
The criteria are less strict for equipment funding than for unsecured loans.
Your credit can't be terrible, but often owners of startup beauty salons with decent credit who have a reasonable amount of cushion can qualify to finance any equipment they need.
Beauty Salon Financing Options for Established Businesses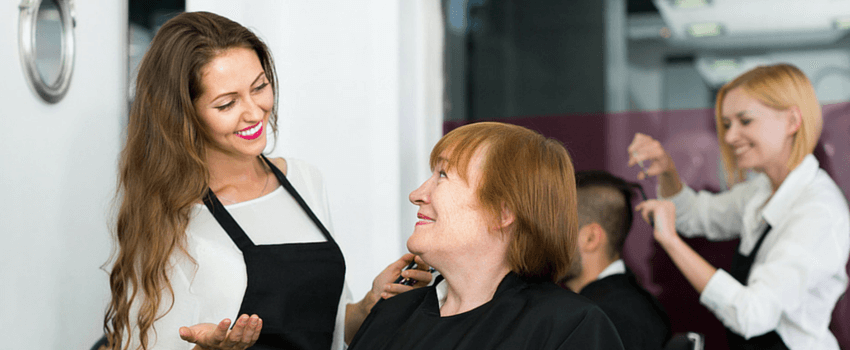 If you have been in business for at least a year, it is much easier to qualify for beauty salon financing than for a new business.
Rates, terms, and payments vary drastically based on your business profile and how much funding you need.
The very best rates and terms on a beauty salon loan are typically less than 10% APR  and can be stretched into multiple years.
To qualify for these lower rate programs, ideally you should:
Be in business for at least two years
Have a high (675 or greater) FICO score
Run a profitable business
Be able to supply tax returns (at least two years)
We do work with many salon owners who don't have all of the above attributes.
The above criteria are needed for the lowest risk programs, but there are dozens of other programs you may access.
Spa and Salon Equipment Financing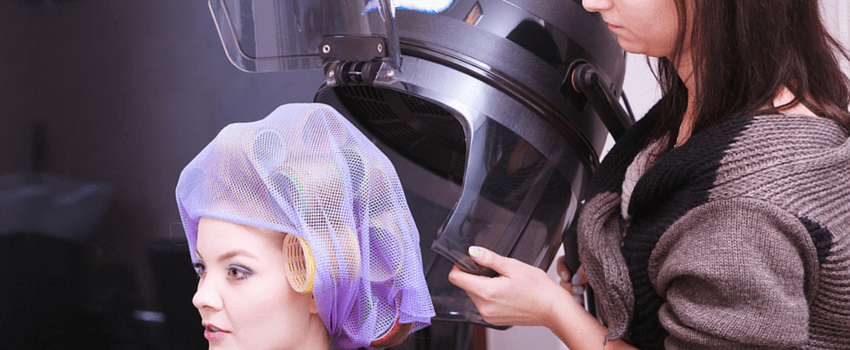 Just like with startups, established salons will find equipment financing and leasing easier to qualify for than unsecured capital.
The rates and terms you may be offered will rely on your business' profile.
However, many business owners will find they can lease or finance just about every piece of equipment needed in a salon.
This includes not only financing salon chairs or fixtures, but scissors, towels, your register or POS system, even the trash cans.
Even better, depending on the way your equipment lease or finance contract is structured, you may have the opportunity to write the entire payments off of your taxes. 
While you'll need excellent credit for the best rates, we do find that in many situations, even business owners with credit scores below 600 can qualify to finance salon equipment.
Spa Business Loans With Bad Credit or Other Negative Factors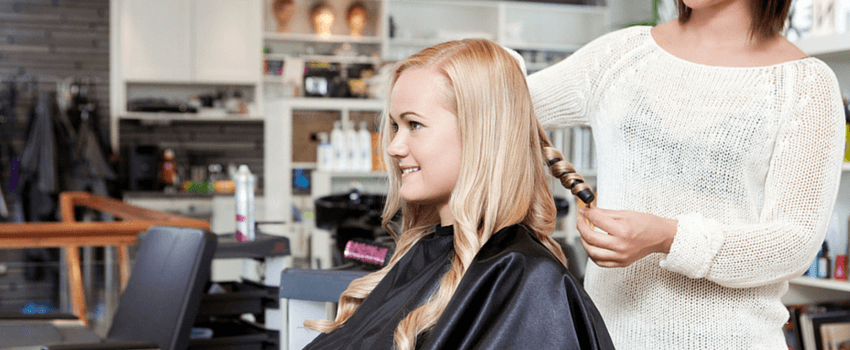 There are many loan programs available for salons where:
You've been in business a short period of time (often as little as 90 days)
You have bad credit
Are not quite profitable on paper
You only need to show your bank or merchant (credit card) processing statements
Importantly, "riskier" borrowers may be offered higher interest rates and/or shorter terms on loans than the very "safest" candidates.
Conclusion:
One of the areas where we specialize is helping you find the loan that is best suited for you based on your situation.
This means treating you fairly and honestly.
It's important to work with a salon financing company that will help you do three things:
Find a loan that works for you (instead of what will reap the most profits for the lender)
Be transparent with you about what the rates are and not "hide" any fees
Help you find the best way to finance your spa business (not "sell" you a single solution)
If you need working capital or equipment financing for your beauty salon, Quote2Fund can help you find a solution that works for you.
To get started, you may call us at 619-795-3123 or click on the box below to get started.