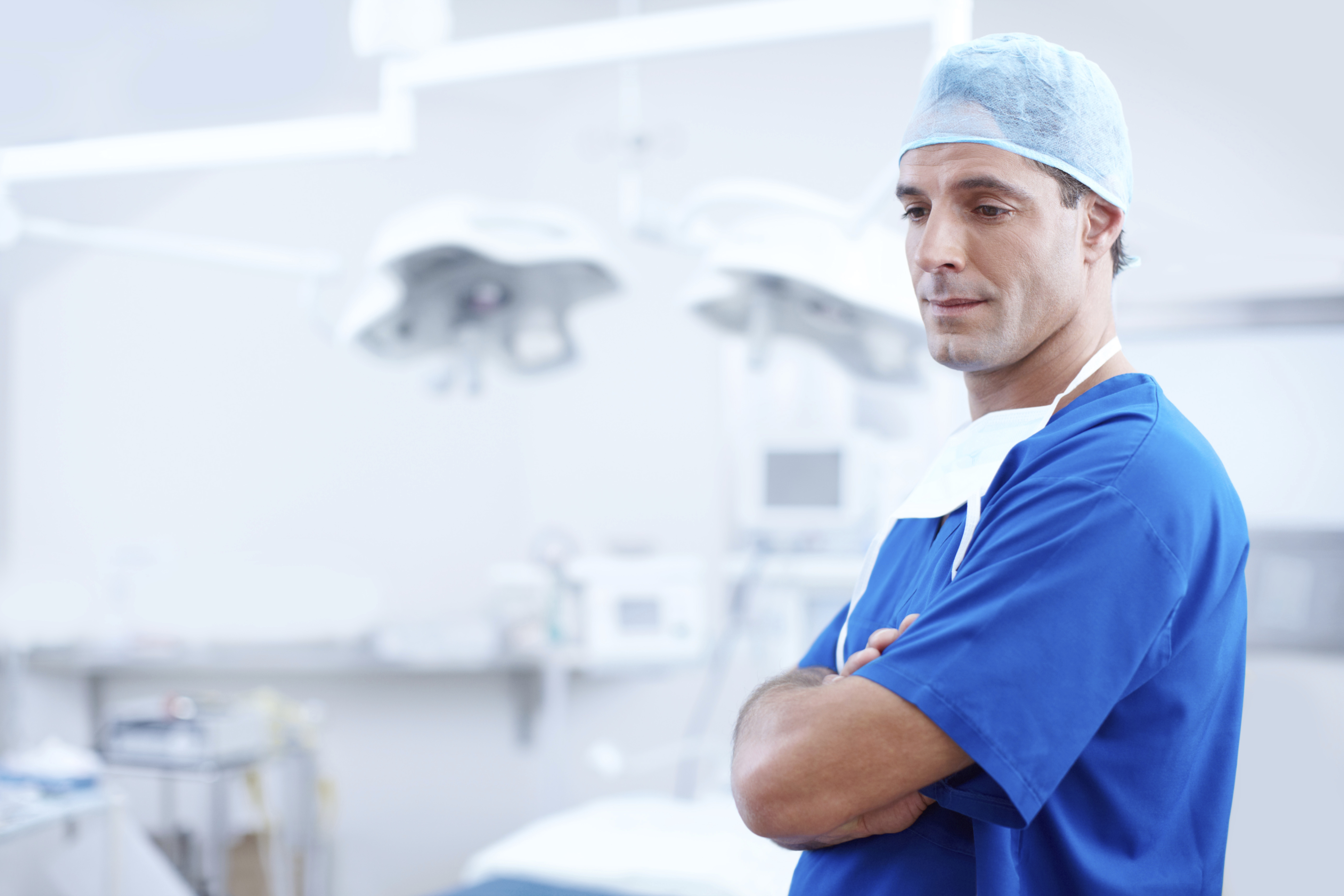 15 Sep

Looking for business funding? Start here

There may come a time in the life of a business when an owner may need additional funding. A dentist realizes he needs to upgrade his computer system to comply with HIPAA regulations. The proprietor of a salon opens the door one morning to a busted pipe. The owner of a trendy boutique wants to hire extra staff for the holidays.

Sometimes, however, finding the right kind of financing can be a bit of a puzzle. In the evolving landscape of lending today, there are more funding options than ever before. Options beyond traditional banking provide distinct advantages for small businesses in need of cash, like alternative online lenders.
Rise of alternative funding
After the financial crisis of 2008, banks pulled back substantially from making loans to small businesses. Online lenders came to the rescue, creating web-based platforms that made applying for funding faster and easier. Online alternative lenders use different types of data– from bank statements to tax returns– to analyze and evaluate a borrower's creditworthiness in a matter of minutes.
While banks typically require a detailed financial history and a ton of documentation, alternative lenders have streamlined the application process. Their focus is less on credit history and more on whether or not the borrower has the cash flow to make the payments. What this means is that many borrowers turned down by banks find a friend in alternative online lenders. In fact, online lenders approved 71% of the loan applications they received from small-business borrowers
Pros and cons (mostly pros)
Alternative lenders often have a wide range of loan offerings, including term loans, equipment loans, real estate loans, and lines of credit. And because they have faster turnaround times than banks, an alternative lender is an especially good choice in the event of an emergency or a situation that calls for quick access to capital.
However, in exchange for this easier and quicker access to funds, borrowing costs with an alternative lender are likely to be higher. Online lenders might also require shorter loan terms, which can mean higher payments.
When choosing a lender and a loan, consider:
What is the APR?
Are there additional fees?
What are the terms?
What is the payment schedule?
Are the regular payments affordable?
Doing the legwork in advance will help you get the kind of funding that will serve your small business best – now and in the long run.