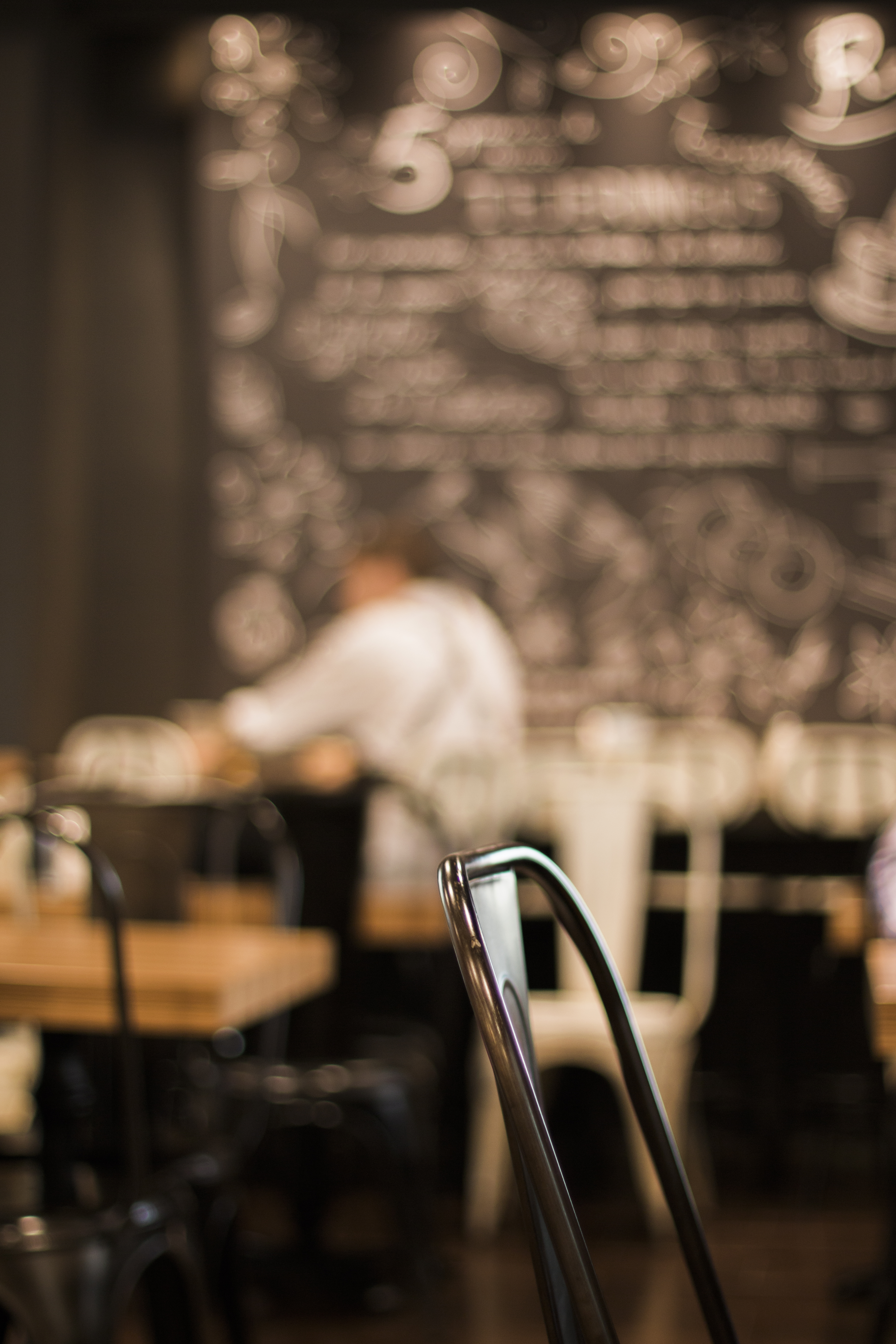 05 Sep

What slow season? Goal Setting for Customer Satisfaction

Happy customers come back. Disgruntled ones take their business elsewhere. Who among us hasn't experienced a rude clerk or waitress, and as a result vowed, "I'm never going back there"? Or the opposite – smiled all the way home from a store or a restaurant because a staff member went out of his or her way to make us feel special somehow. Noticed. Valued. Appreciated.

In today's competitive marketplace, the businesses that do best are the ones that continually look for ways to do better – especially when it comes to the customer experience. Goal setting with that in mind is a good place to start.

We'll look here at a few of the ways customer satisfaction can be enhanced — the tried-and-true, as well as the innovative and Internet-based. At the heart of each lies a commitment to the kind of service that makes customers want to come back and, in the meantime, recommend that business to their friends, family, and colleagues.
5 tips to boost customer satisfaction
Train employees to take the extra step
Employees aren't just the face of your business, they're also its soul. Make sure they have the training and tools that empower them to effectively communicate to consumers what your business has to offer – whether in person, online or over the phone. The time invested in employee training pays big dividends regarding satisfied customers.
Survey your customers
How can you know what your customers think about the products or services your business provides? Ask! Customer surveys are an excellent way to find out if you've met – or better yet, exceeded – your customers' expectations. Surveys can also serve as roadmaps for goal setting and other ways to improve.
Offer incentives
Let's face it. Most people are busy with the business of living, and taking a survey takes time. Give those reluctant survey-takers an incentive to take yours. A discount, say, on their next purchase. Or an opportunity to win something that you know they'd appreciate.
Embrace social media
Social media gives businesses of all kinds new ways to connect and engage with customers. Through sites like Facebook, Twitter, and Instagram, your customers can share with each other — and you — their experiences with your products/services. They can learn about upcoming promotions. Or even, just for fun, post selfies taken in your showroom or at your counter. Social media also gives you the opportunity of publicly respond to customers' compliments, as well as their complaints. Answer both in ways that communicate, "We care" – and, odds are, you'll see sales go in the same direction as your approval ratings: Up.
Extra funds can make it all happen
This might be a good time to consider a line of credit. With it, businesses like yours get the funds they need to pay for everything from a training session's motivational speaker to the incentives for customers to take a survey.
Are the extra steps a business takes to increase customer satisfaction and retention worth it? You'll find the answer in this statistic from a recent study by the Gartner Group: "A 5 percent increase in customer retention can increase business profits by anywhere between 25 percent and 125 percent."